Top 5 Reasons I Love Raising My Family in Vermont
Posted by Becky Alford on Monday, May 1, 2023 at 12:00 PM
By Becky Alford / May 1, 2023
Comment
1- Focus on high quality, holistic education. (Did you know every 3 and 4 year old in VT get 10 hours a week of free preschool, including farm or forest based outdoor schools?)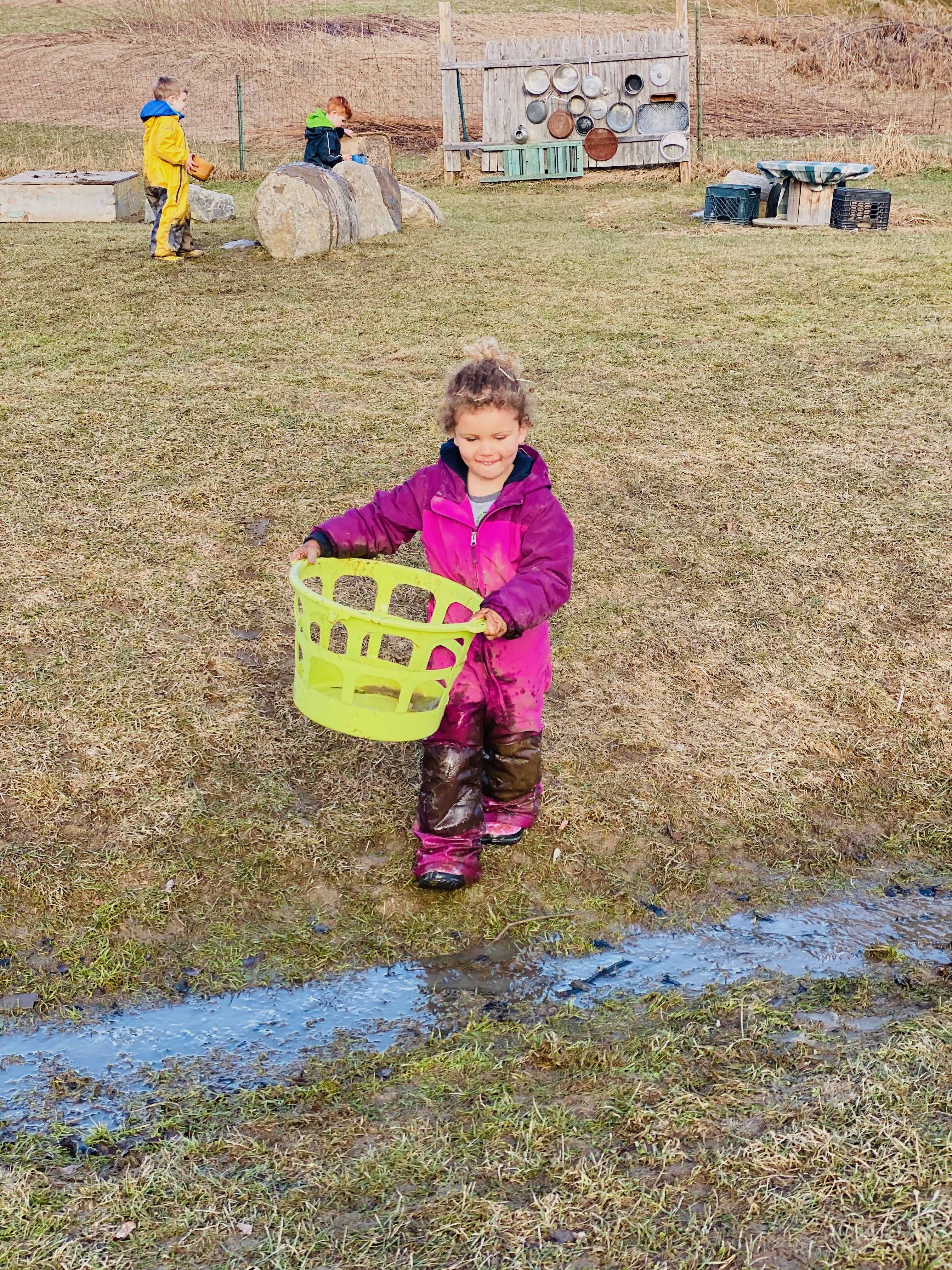 2- They know where their food comes from, or at least some of it! Of course we eat all kinds of food coming from around the globe, but a portion of the meat is from animals we saw being born, some of the produce is from the farm down the street, and the local dairy is the best you'll ever taste in the US. Add in our own chicken eggs and foraged ramps and fiddleheads, and I'm in heaven!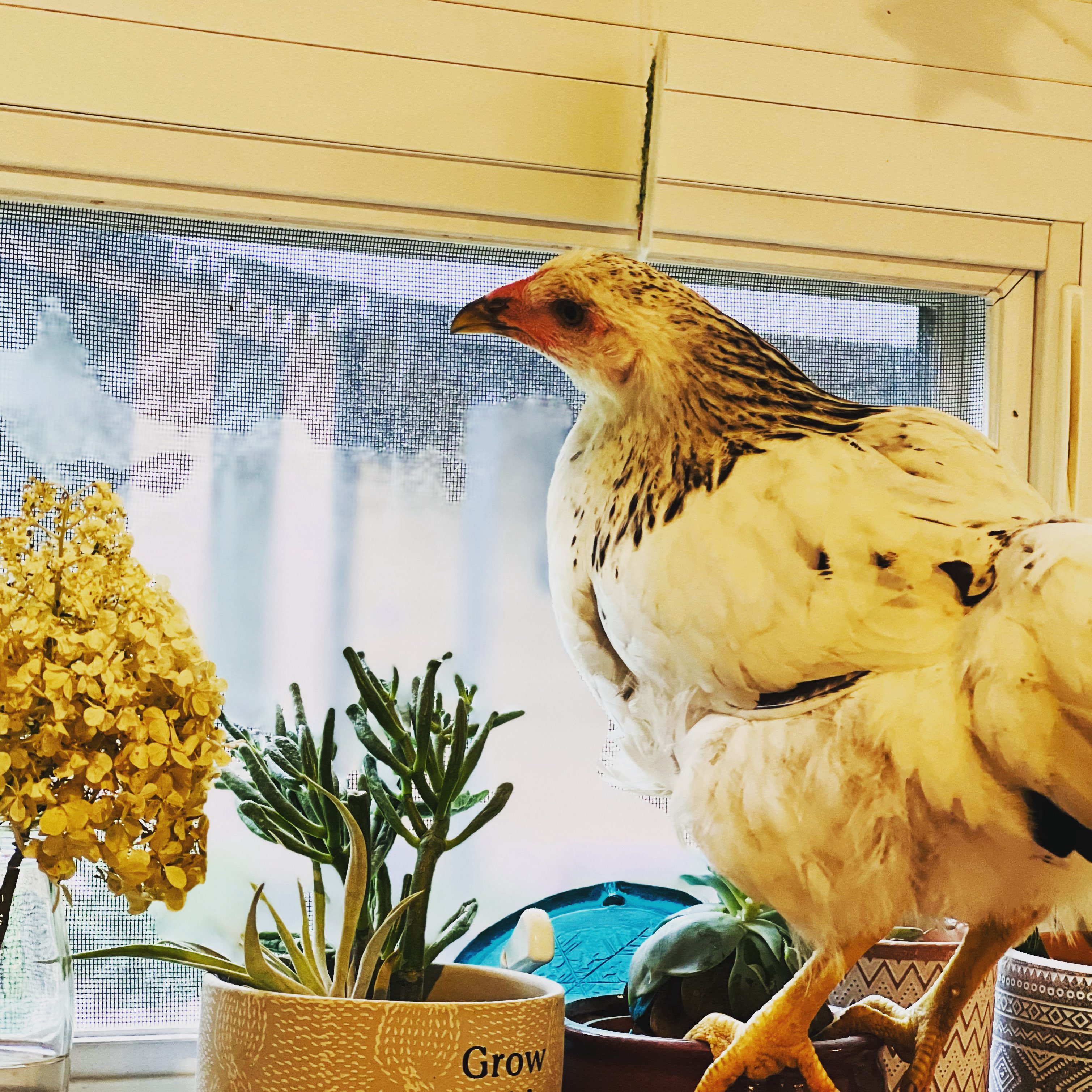 3. So many things are just easier. The bus takes the kids to and from skiing in the afternoon, the bus can take them to horseback riding after school programs, there's a late bus to bring them home from activities. The "shlep" is minimal. And it's beautiful.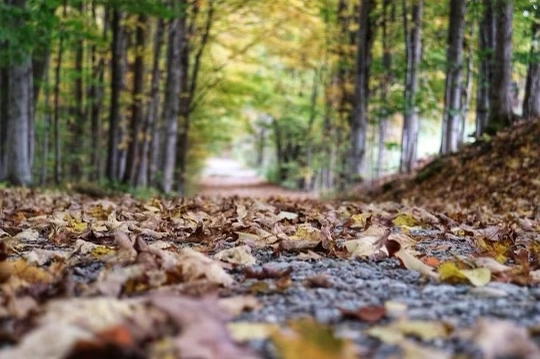 4. The smell of the air. Enough said. Every season has a distinct and delicious smell.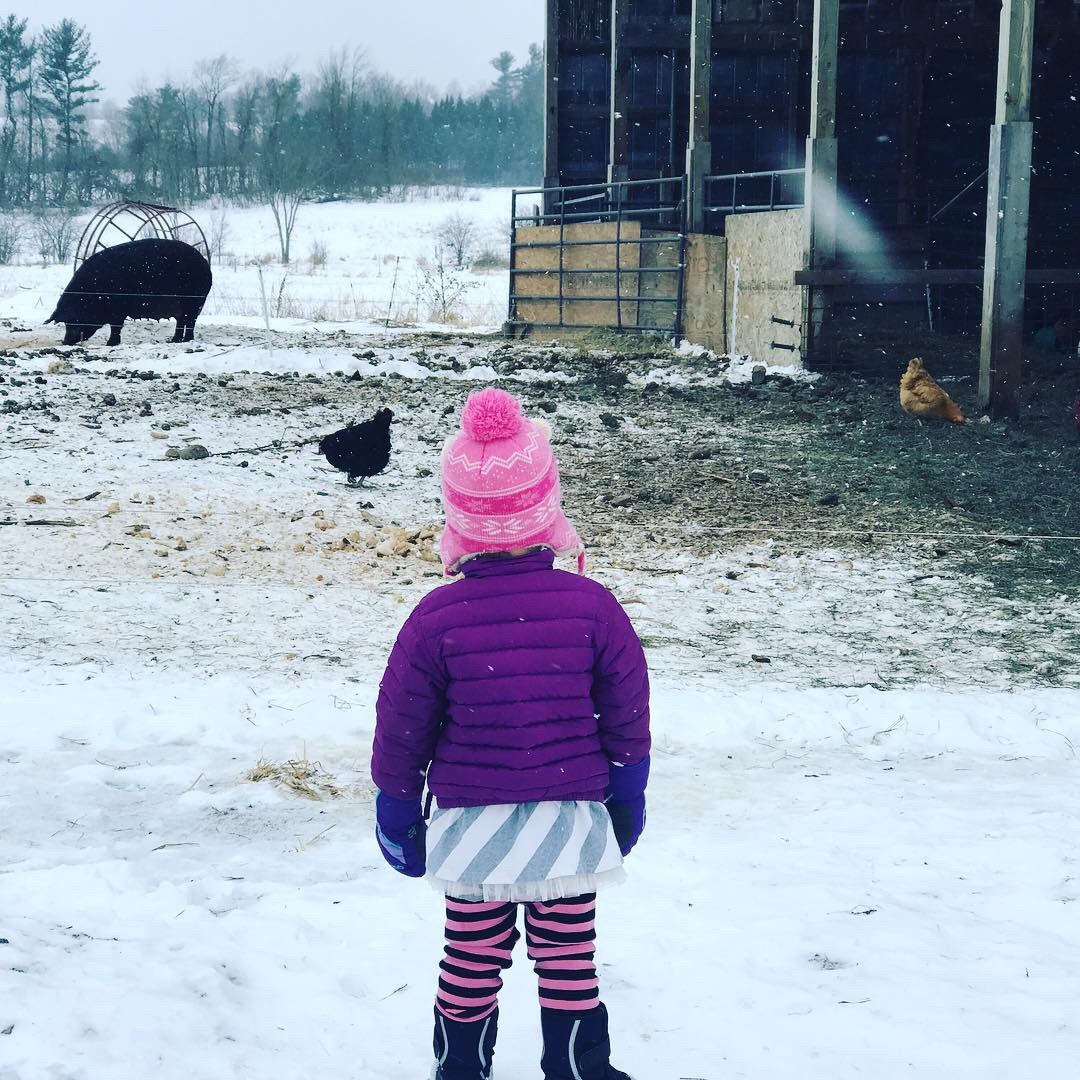 5. The values. To me, it was non-negotiable to raise my kids where all people are valued for who they are, and where we collectively care for the planet our kids will inherit.