Ryan Spooner joins Ridgeline Real Estate!
Posted by Blair Knowles on Friday, August 19, 2022 at 1:35 PM
By Blair Knowles / August 19, 2022
Comment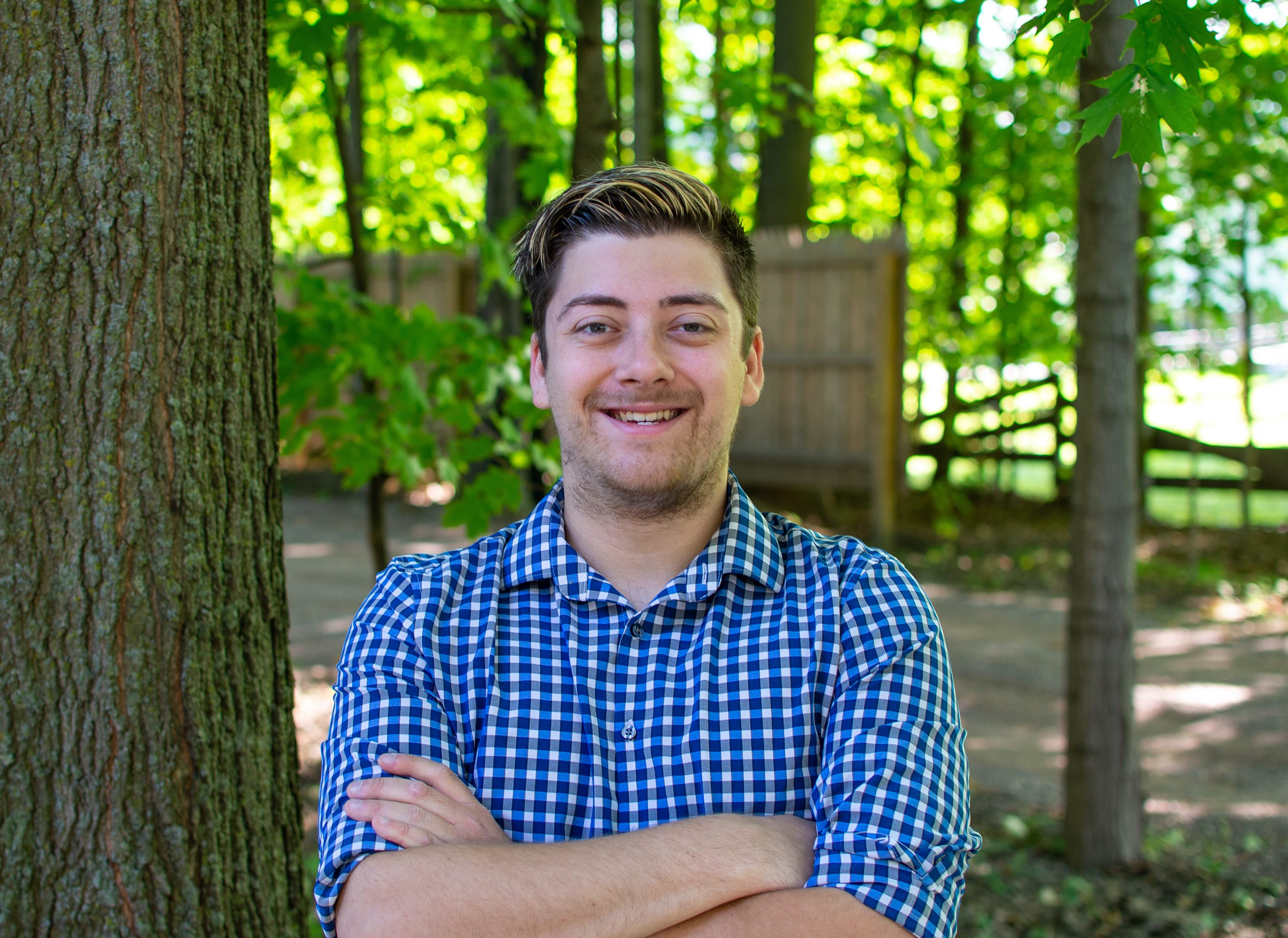 We are excited to announce that Ryan Spooner has joined Ridgeline Real Estate Company as a Realtor! With several years of experience helping people achieve their real estate goals, we are trilled that he has chosen to continue his career with us!
After growing up in the Lewiston/Auburn metropolitan area of Central Maine, Ryan first moved to Burlington to pursue his musical passions at the University of Vermont where he graduated with a Bachelor of Arts in classical music performance and minored in psychological science. He spent the majority of his collegiate career studying chamber music, exploring his interests in social psychology, and going for scenic drives to explore the area. After falling in love with the green mountain state, he stuck around after graduation filling his time with serving and bartending. Together, Ryan brings over nine years of service experience to the real estate industry. Ever since he can remember, Ryan has dreamed about living in the perfect home. Spending much of his time admiring some of the historic and beautiful houses Vermont has to offer, it was only natural that he would one day find himself in the real estate profession.

Now with two years under his belt, Ryan has worked with many people in a diverse amount of transactions, including new construction, multi-families, condos, and single-family homes. Passionate about helping others realize their dreams, whether you're looking to sell, make an investment, purchase a vacation home, or finally find a place to settle down, Ryan is here to help you with all of your real estate goals.
Please join us in giving a warm welcome to Ryan! We are so happy he is here!