Realtor Becky Alford's Moving to Vermont Story
Posted by Becky Alford on Friday, April 21, 2023 at 12:45 PM
By Becky Alford / April 21, 2023
Comment
If you live in any other state and hear "Vermont," you may think of Bernie, Ben and Jerry's, snowboarding, and snow, lots of snow. But visit just one time and this small but mighty state leaves a mark on your soul, and you may find yourself wistfully imaging a life with chickens and fresh food and clean air and hiking and peace and quiet. You may think, is it really that good?
13 years ago my family (just one kid back then!) house swapped our NYC apartment for a week in the summer with a family that had a rustic second home in the Upper Valley area of Vermont. To say we fell in love… is an understatement. We asked our then 2 year old what he liked best, and our little NYC toddler answered, "Trees. All around us."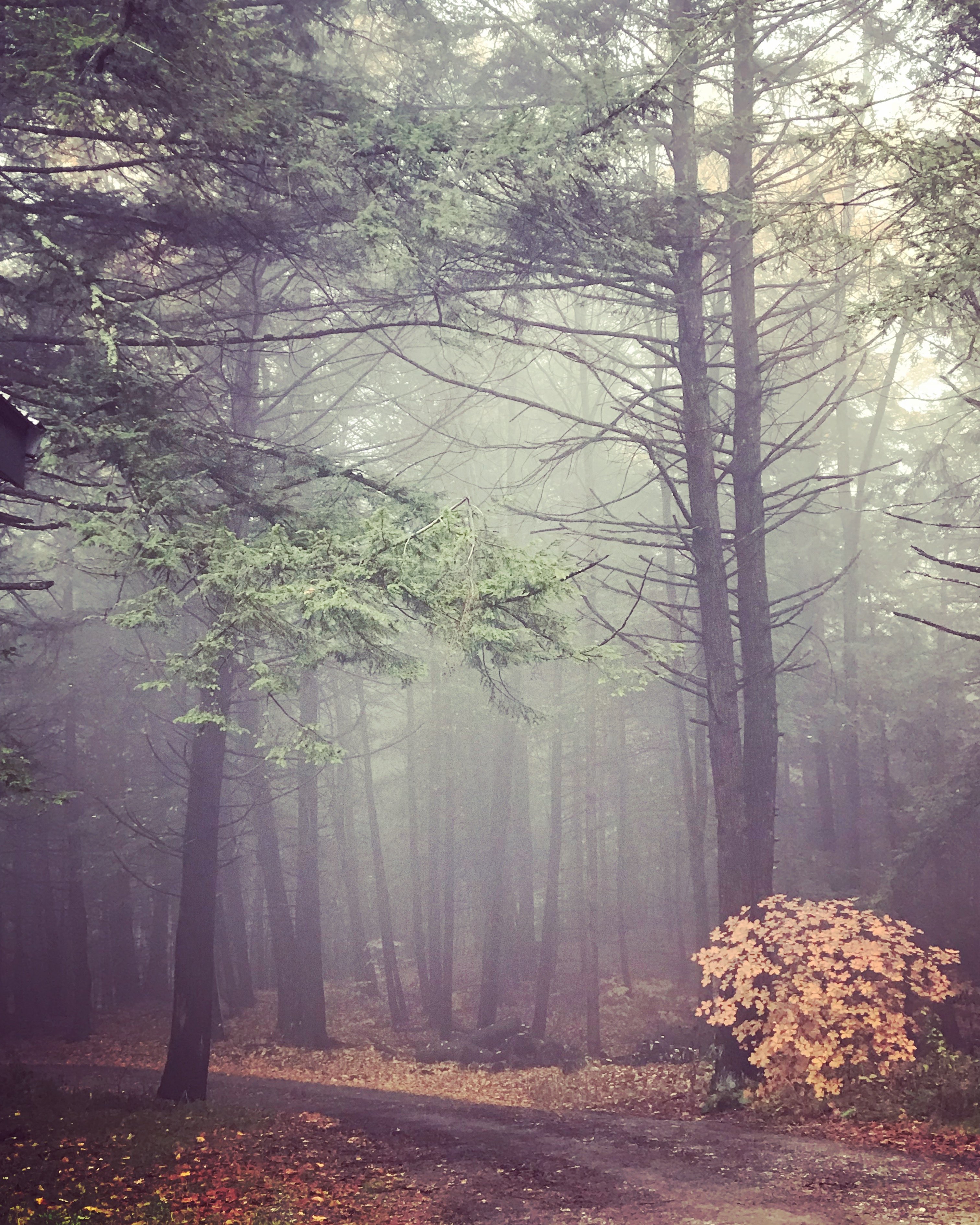 The next year we swapped for 2 weeks (this time with newborn baby sister in tow!), then 3 weeks, then a month… and pretty soon we were trying to figure out how to spend the majority of our summers here. By the time we had our third baby, our 2BD apartment was getting a little tight, and I couldn't stop myself from drooling over home listings. And then one day 6 years ago THE listing came, and I just knew that was our home.
We took our kids out of school and raced up to Hinesburg VT. We called the school on the way up and begged to do a quick tour (as a former teacher, I had already zeroed in on a few progressive districts where I wanted to be.). The house was even better than the pictures. The land deep in the woods (surrounded on all 4 sides by forever conserved forest) just felt *right.* There was just something in the way the spring leaves rustled in the wind, the way the wood clearings smelled, and the energy/vibe of the home. WE were home.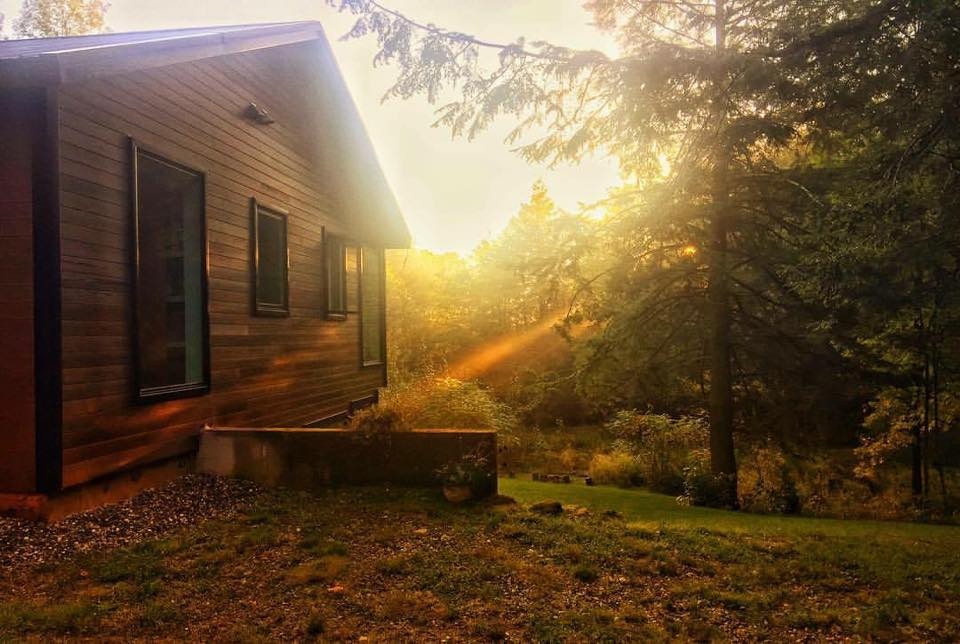 Offer in that night, closed in 6 weeks.
Packing up our NYC life and leaving behind our close knit community was so hard. But we knew we wanted a different way of life for our kids. We wanted them to be surrounded by green, to breathe fresh air, to grow up in a community where the food is local and the people care deeply about the land and the earth and human rights.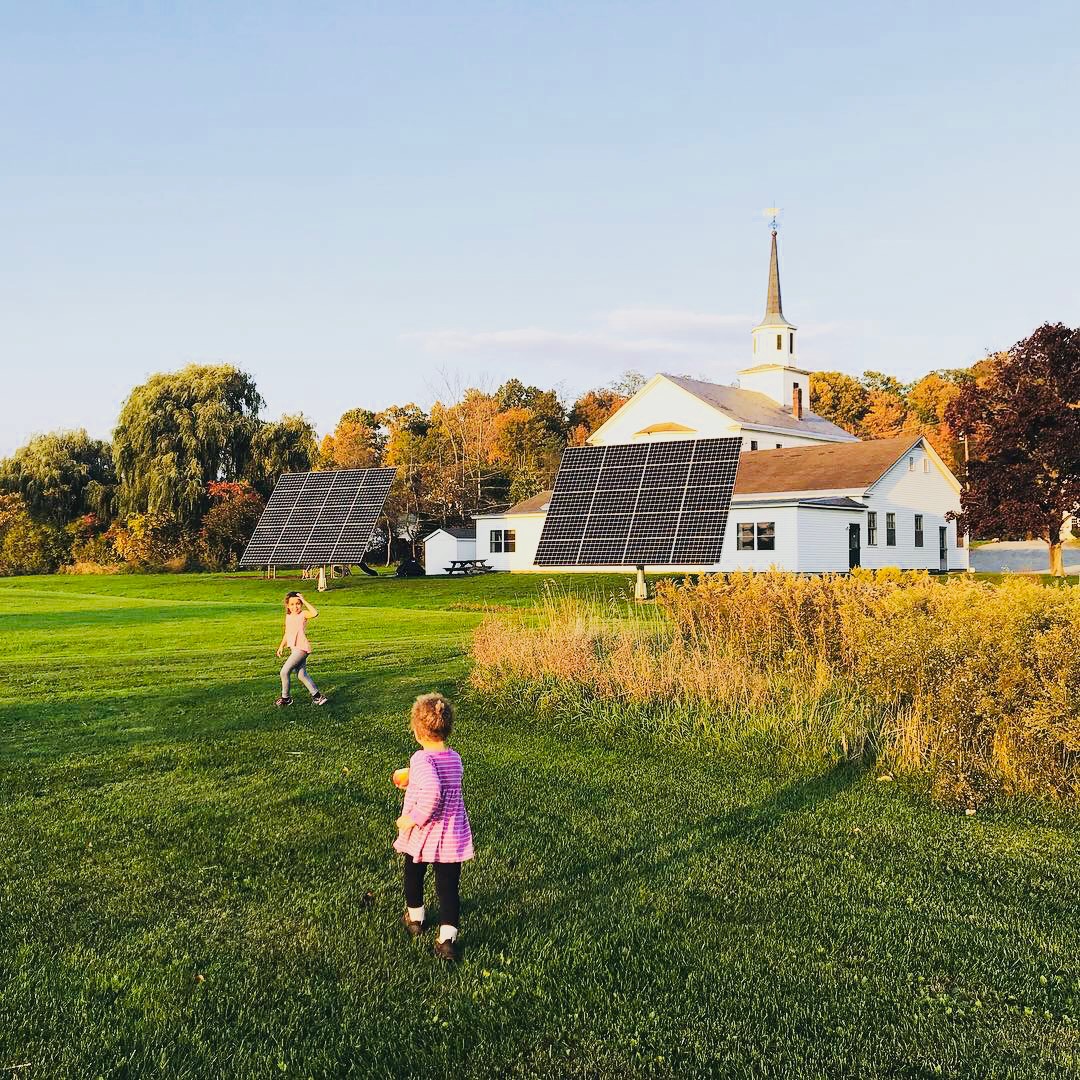 I had been living in NYC for 2 decades, my husband for his whole life. But we were ready to take the leap. We have never looked back. Almost every part of our life is better, simpler, and more meaningful.