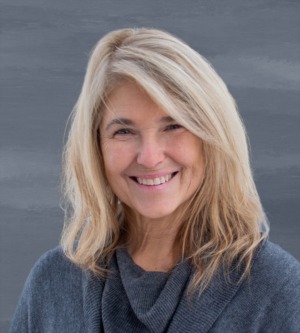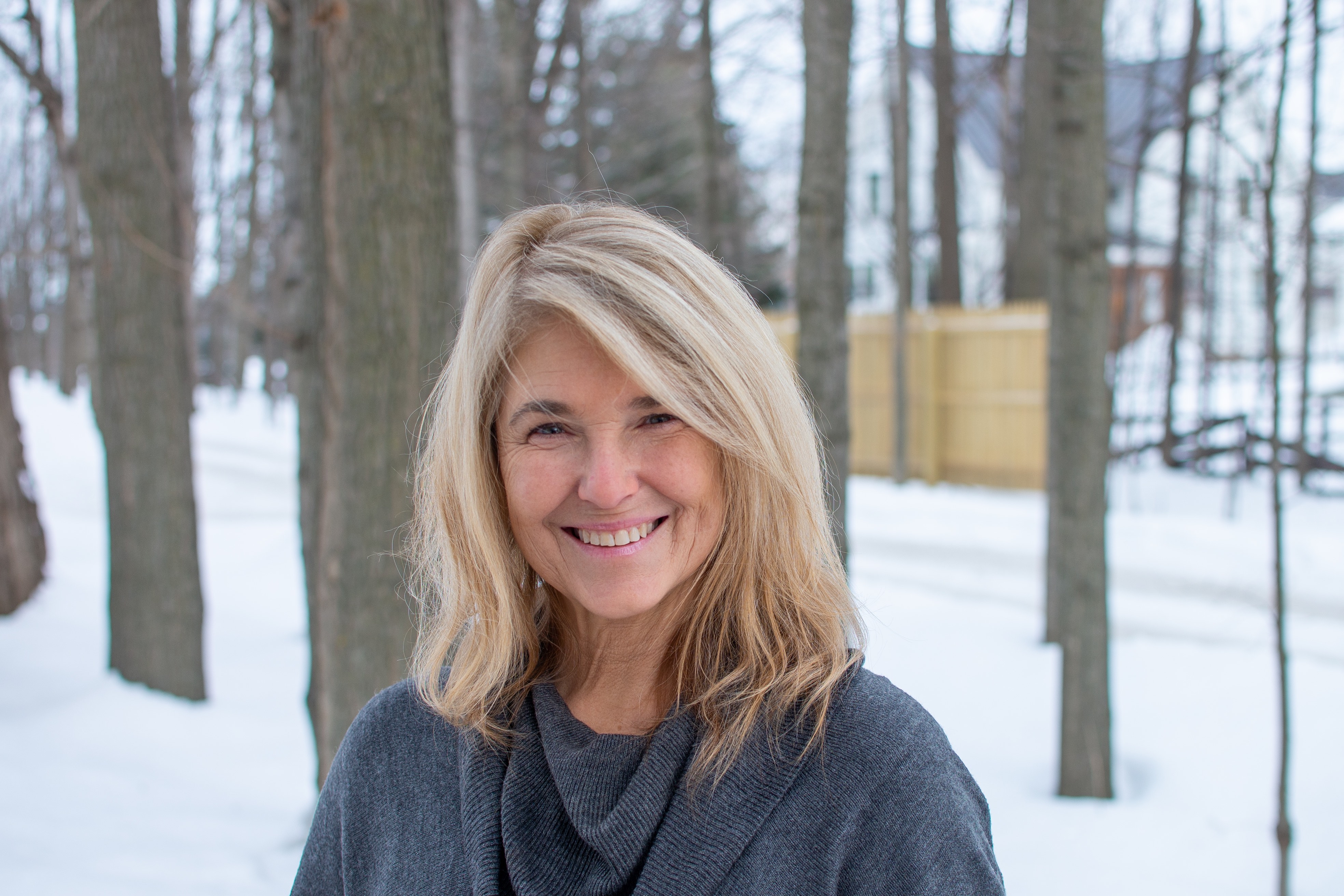 I have been involved in the real estate industry for over 23 years.  I took a little time off during the fall of the financial industry, yet returned 10 years ago.  I love my job and helping others during this process of selling or buying a home. 
I was awarded the "Good Neighbor Award" by my fellow colleagues.  This is due to my belief that everyone deserves a place to call home.  I have worked with Cots, Spectrum, Anew, Teen Challenge, Howard Center to provide support services to those that are either homeless or struggling to make ends meet.  A portion of my fee goes from each of my closings in support of these organizations. In 2019 I was in the top 5 independent agents in New England.
I invest in my education in order to bring the necessary skill set to each and every transaction.  I am available by text, email or a call. 
I work with an amazing team at Ridgeline Real Estate.  So that if I am out and about on appointments, there is someone there for you to reach out to get answers to your questions. 
I have lived in Chittenden County for over 27 years with my husband, collies and two sons(they have since moved out into their own homes).  I love Vermont and choose to be very active in our community.  
Thank you so much for the honor of being able to introduce myself and share my passion for my profession.  I hope to help you sell or buy your home.  
All my best, 
Tracie L Carlos
Testimonials
Where do I even begin? Shortly after COVID locked us down in March 2020, it became apparent to me that I needed my own place and had to get out of renting in Montpelier. I called it my covid claustrophobia. I asked friends for realtor recommendations and after a few calls, it was an easy choice to work with Tracie Carlos. With it becoming clear that I would be able to work remotely indefinitely, my location options expanded beyond what I could have imagined considering. Tracie helped me navigate these options, recommending certain areas of Vermont, and was right there with me as I reviewed the listings that she had curated based on our many talks. We saw a lot of houses throughout Vermont and Tracie was super organized and helpful every day we scheduled showings. She paid attention to my feedback and continued to help me uncover ideas I didn't even know I had or should consider. As I was doing this on my own as a single Dad with my kids no longer living at home, her partnership was invaluable. Once I fell in love with a location and a prospective new home to be built, she jumped right in on being my ally in meetings with the builder and reviews of the specs, etc. If anyone has had a house built for them, you know there are a ton of details to work through. Tracie was there every single step of the way and we were in almost daily contact, helping me select carpeting, granite counters, cabinet colors, adding an extra window, negotiating add-on costs with the builder, and using the layout so I would have a beautiful home. Once construction started, Tracie would drive by and send me pictures. She would arrange times to meet me here so we could check out progress. She helped me navigate my mortgage process and the final details on the build. It was an intense few months and she was ALWAYS there for me, keeping my eyes on the prize with every step back the process tossed at me. Honestly, I wouldn't be sitting here in my home in Jeffersonville without her. Once I closed and we met here for the final walk-through and delivery of keys, she had am amazing gift basket waiting for me. Who does that?!? I was so touched that she was celebrating with me. And she hasn't lost touch. She left me a potted mum this past fall, some treats at Christmastime, and just sent me some goodies for Valentine's Day. Have I mentioned that she loves our state deeply and works tirelessly to build community? I can't recommend Tracie Carlos enough for your home selling/buying needs. Thank you, Tracie. I couldn't have done this without you.
Jay
Tracie is an amazing realtor and she was able to help our family navigate this tough buyers market. She goes above and beyond for her clients. She was always available and invested in helping our family find the right house. We can't thank her enough! I would recommend Tracie to anyone trying to buy a house in Vermont!
William
Tracie is awesome! She is the only one I would go to for assistance in the sale and or purchase of a home. Years ago we sold our old home and bought a townhome with Tracie. She recently helped me sell my townhome in Essex and we had three offers after 4 days. They were all above asking price and far beyond what I thought they would be. I have had experience with other real estate professionals and Tracie far out performs them all! She goes above and beyond for her clients, She makes you feel like you are the only one she is working for. She knows her profession and will make sure all of the details are taken care of. I have no worries when Tracie is on the job.
Jerry
We worked with her for the first time and she is the sweetest person we meet. She was always on put on explaining things to us about everything and she respond to our questions very clearly. She always reply really fast and she always had a positive attitude and vibe whenever we meet for an appointment. So I feel, for us like first time buyer, Tracie would be the perfect agent anyone could ask for. Me and my family always be thankful for that.
Tumsing
As first time home buyers, who weren't originally expecting to purchase a home anytime soon, Tracie has been extremely informative, accessible, and patient. With her overt and contagious energy she has helped us to feel motivated and confident during the process. She is an absolute delight to work with as a realtor and a person. From helping us negotiate the best deal, to walking us through each step of the process and answering our millions of questions, she has never failed to surpass any expectations we could possibly have had. We couldn't be happier to have Tracie, and all of Ridgeline Real Estate, on our team as we traverse the next step of becoming homeowners. It feels like family.
Ally and Jon
More Testimonials