Ryan Spooner
Realtor - ABR, PSA, RSPS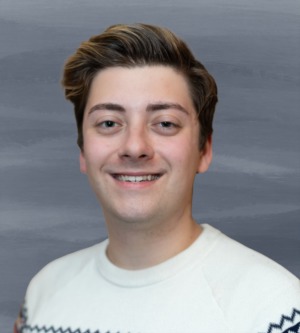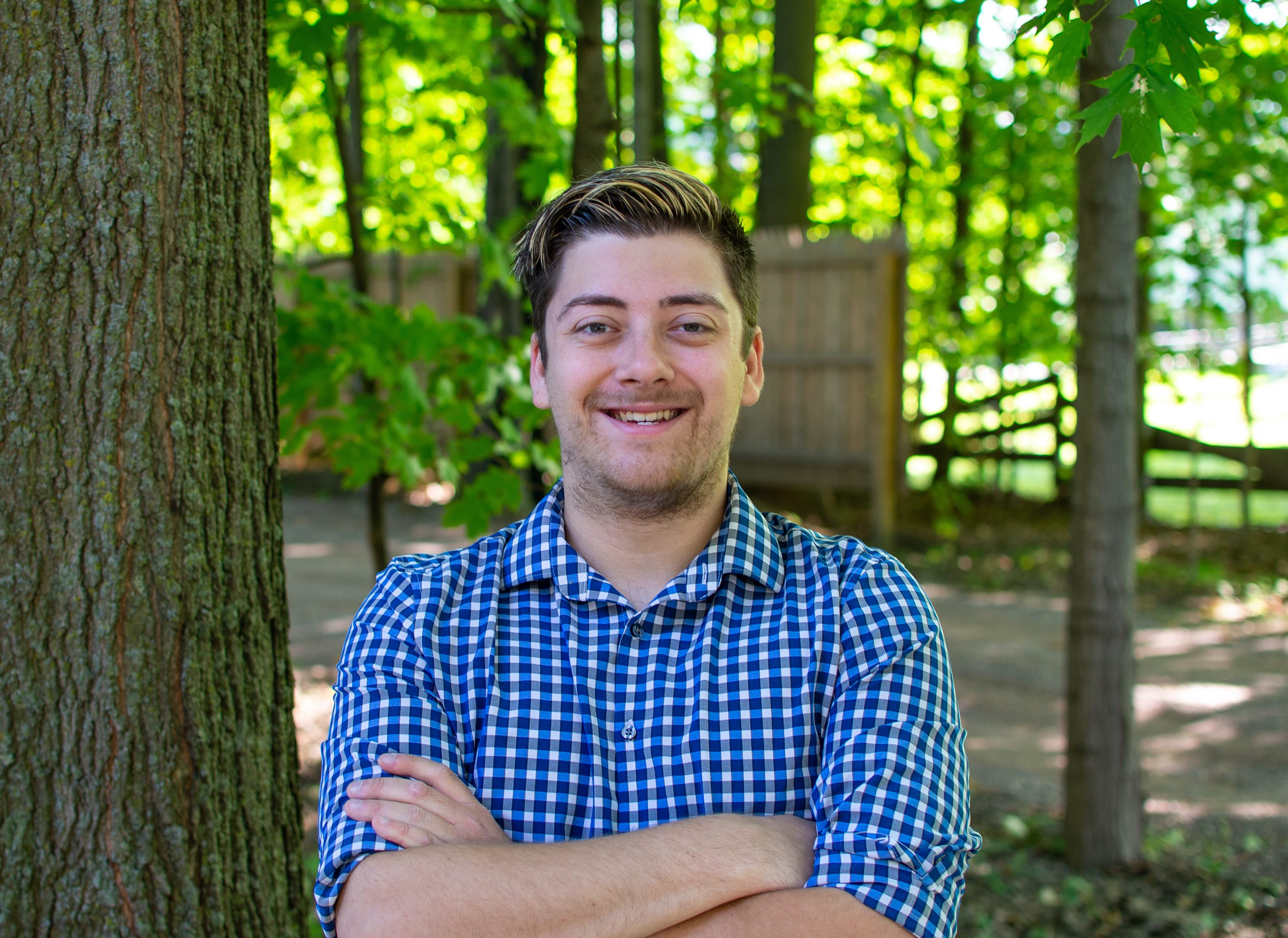 After growing up in the Lewiston/Auburn metropolitan area of Central Maine, Ryan first moved to Burlington to pursue his musical passions at the University of Vermont where he graduated with a Bachelor of Arts in classical music performance and minored in psychological science. He spent the majority of his collegiate career studying chamber music, exploring his interests in social psychology, and going for scenic drives to explore the area. After falling in love with the green mountain state, he stuck around after graduation filling his time with serving and bartending. Together, Ryan brings over nine years of service experience to the real estate industry. Ever since he can remember, Ryan has dreamed about living in the perfect home. Spending much of his time admiring some of the historic and beautiful houses Vermont has to offer, it was only natural that he would one day find himself in the real estate profession.

Now with two years under his belt, Ryan has worked with many people in a diverse amount of transactions, including new construction, multi-families, condos, and single-family homes. Passionate about helping others realize their dreams, whether you're looking to sell, make an investment, purchase a vacation home, or finally find a place to settle down, Ryan is here to help you with all of your real estate goals.  
Testimonials
Ryan was the best agent we could have ever hoped for! He helped us through every step of the process and made our dreams come true in every sense. Ryan helped me understand the process as a first time homebuyer and took the time to explain every step along the way. I would recommend him as an agent to anyone looking to buy or sell a home.
Jennifer
Ryan is amazing! I had contacted another realtor before him and had a terrible experience. Ryan was then recommended to me and is an incredible professional in the field. He really listened to what i wanted and needed, was patient and understanding, and worked really hard to get me into my dream home from which i am typing this review. He also provided me with many options and contacts for every step of the process from the search through closing to make the experience an easier and more enjoyable process. Would definitely recommend!
Christopher
We had a great experience working with Ridgeline and with Ryan Spooner in particular. We contacted them and basically requested to be connected to an agent and come and see a home within 2 days. We had a response immediately, and Ryan took a lot of time to meet with us and explain his process and answer all questions. Being out of state buyers, we had a short timeline and also needed someone with a lot of local knowledge and ability to be responsive to questions/concerns, and Ryan was amazing with everything. I appreciated his openness and honesty, and he was very knowledgeable about the area. The home we purchased ended up having lots of offers, and Ryan was really helpful in working with us on a competitive offer and being available at any time as we working towards closing. Previous to Ryan, we had contacted another company in the area that had not been very responsive, and that had really disappointed us. We have nothing but positive things to say about Ryan and Ridgeline and would absolutely work with them again and recommend to others without reservation.
Zandy
Ryan at Ridgeline was great to work with in purchasing our home. What set him apart from other real estate professionals in the area was his responsiveness and attitude. Ryan always seemed to be available and was quick to answer any questions we had. I found that his straightforward communication style was most welcome, and he also had some great recommendations on local lenders/real estate lawyers that saved us some money. I would recommend Ryan to anyone looking to purchase in Vermont.
Troy