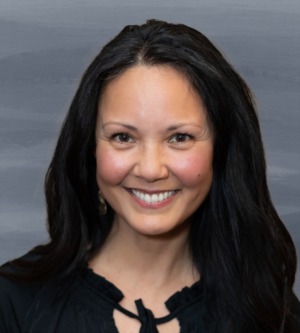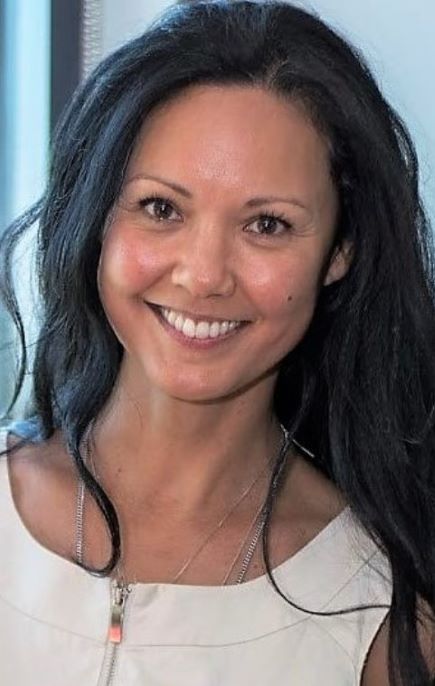 As a third generation Vermonter, Rebecca has a deep rooted love for the beauty Vermont brings with each season. Rebecca holds a degree in Business Management and has a background in hospitality, publishing sales and the fashion industry. Through her experiences, Rebecca realized that her favorite part of each industry was building the relationships with her clients and the people she met along the way. Her excitement since beginning her real estate career in 2017, comes when she partners with her clients to see their dreams through and builds a lasting friendship for many years to come.
When not working, Rebecca resides in Hinesburg with her husband and 2 extremely active children. She is an official hockey mom to both of her kids and can be found bringing them to the dozen of other sports and clubs they love to do. She is an active community volunteer, volunteering both as a Girl Scout troop leader and troop communications director as well as volunteering with Hinesburg's Friends of Families group. A self described country gal, she loves spending time in the beautiful Vermont countryside with her ladies (chickens) at her feet. She loves sharing her love of Vermont with her clients! 

Testimonials
It is with great pleasure that I am writing this letter of recommendation for Rebecca Racine. My dreamfor the past 7 years was to leave Washington County and to come back to Chittenden County where Ilived for more than 58 years. My family was in Chittenden County and the demands of my nursing jobworking 12+ hour shifts at CVMC did not allow me any time with the ones I loved. I had the opportunityin January to sell my house in Northfield and was able to move into a rental in Williston.My dream was not complete as I lived in senior housing and renting did not allow me the opportunity tohave family over as I had hoped. I had attempted to find housing with someone else, but they seemedto not hear what I wanted. My new job was in Essex Junction, but they thought I could find suitablehousing in Richford, Montgomery and other areas that would have me driving for hours every day andthe winters would be very difficult if not impossible for me to get to work.I had a coworker that suggested that I reach out to Ridgeline Real Estate as she had had a wonderfulexperience with a realtor in the agency. When I left a message, I received a call back from Rebecca. Shescheduled an appointment for us to meet and talk about what my goals were and where I would like tobe. From the very moment when I met Rebecca, I felt that finally someone was listening to my dreamsand that she would be there to help me find my perfect home. I told Rebecca that my 3 cats were soimportant to me, and she knew that would be an important piece in my search for a new home.She helped me find my new home. I close on July 20 th . She was a tremendous support as we negotiatedthe sale price. When I was scared, she would help me look at the fear and soon I would think that it wasgoing to be okay. Rebecca spoke with the homeowner's association to ensure that my cats would bewelcome. It reinforced my respect for her.I have been a nurse for a very long time. I have become very competent in my skills. Rebecca is beyondamazing. She is highly skilled and knowledgeable of the real estate industry and the laws that protectVermontersMy belief is if you are seeking to purchase your home you should begin by speaking with Rebecca andyou will realize immediately that you have found the ideal person to help you find your home as I have.
Deborah
Rebecca was amazing. My wife and I were first time home buyers and she walked us through the process and answered all of our questions. She was able to get us showings very fast for all of the properties we wanted to see, and helped us put together our offers. I would highly recommend working with Rebecca.
Stephen