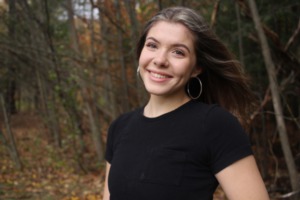 Testimonials
As a first-time home buyer we weren't sure what we were getting into, and that's why we are so grateful for Nicole! The process from beginning to end went so smoothly and she was an absolute pleasure to work with. She was very knowledgeable about the process and was a great resource! I'll definitely reach out to Nicole in the future and I recommend her to all my friends and family!
Isabel
Nicole Berteau did an excellent job helping me get into the house I reside in now my first home I able to buy
Casey
Nicole was amazing. Worked with us from across the country to help us find a home. Where we needed to look changed 3 times and Nicole went way beyond expectations. When all said and done she made 4 trips over 90 minutes away from her office to get things closed on schedule ensuring our interest and investment was always protected.
Alan
Our Realtor was very professional and punctual. She had great input and gave great suggestions. Unfortunately, we decided to wait another year or two and see if the market gets better in our favor for buying. When telling our realtor we want to stay where we are she still remained professional and gave us respect on our decision. We appreciate that. Ridge line is very supportive and awesome to their local community.
Emily