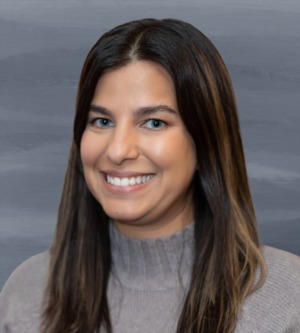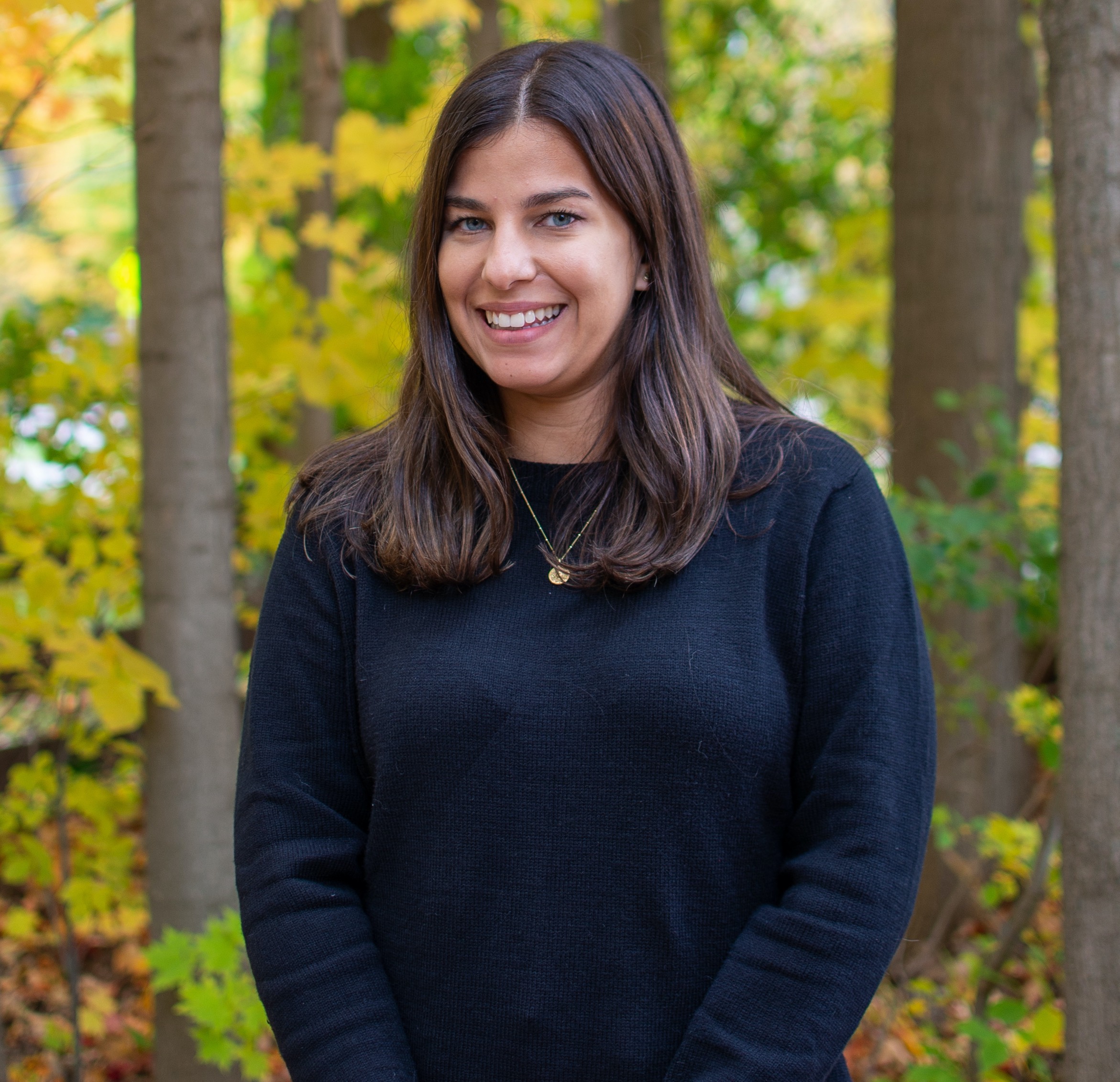 Melanie grew up in Essex Junction Vermont, and after spending some time living out-of-state decided there was no place she would rather be than VT! She attended the University of Vermont, where she found her love of yoga, and discovered the joy that comes with helping those around her find community. After more than 8 years working in higher education, she decided to explore the world of real estate to empower others to invest in themselves, and provide guidance as they navigate the road to homeownership. Her first-hand knowledge of the Green Mountain State, coupled with her experience working with students, families, and visitors, have provided her valuable insight and skills that she utilizes daily in real estate negotiations, educating homebuyers and sellers, and assisting those new to the area.  As an agent she combines her love of meeting new people, with her passion for advocating for others - all to help folks find a place to call home.
Testimonials
This was my first home buying experience and I could not have asked for a better agent. Mel continuously went out of her way to make sure that I had the best experience possible. She is an extremely quick communicator, has such a positive attitude and really goes the extra mile to make sure the place I ended up in was the best fit for me. She even offered to lend me some tools for the renovations I'm planning! At the end of the day I cannot recommend her highly enough.
Meg
Melanie was an absolute pleasure to work with. Clear communication throughout the process from start to finish. She was very responsive to emails and texts when we had questions and often offer to help wherever and whenever we needed. She had great knowledge on the comps in our area and helped set our expectations realistically as we listed our house in the start of the market declining. She (and the Ridgeline team) were great and we got full asking price for our home and closed in 4 days.
Spaceman
I had the pleasure of working with Melanie McAdoo when I was looking to purchase my first home. As a single income homebuyer, I was initially nervous about the process and unsure of what to expect. However, Melanie was there to guide me every step of the way!
From the very beginning, Melanie took the time to understand my needs and preferences, as well as my budget. She was patient and thorough in answering all of my questions, and never made me feel rushed or pressured.
Melanie was very knowledgeable about the local real estate market and was able to provide me with valuable insights and advice. She was also proactive in searching for properties that met my criteria, and always kept me informed of any new listings that came on the market.
When it came time to make an offer on a property, Melanie provided me with excellent guidance and negotiating skills. She was able to help me secure a great deal on the home that I ultimately purchased.
Throughout the entire home buying process, Melanie was always professional, responsive, and a pleasure to work with. She made what could have been a stressful experience much more manageable, and I am grateful for her support!
I would highly recommend Melanie McAdoo to any homebuyer, particularly those who are nervous about home buying. Her expertise, patience, and dedication to her clients make her an exceptional agent, and I would not hesitate to work with her again in the future!
Travis
I couldn't be happier with the service I was provided. She helped explain everything to me and always was available to answer questions. She played a perfect devils advocate and made sure I had answers to tough questions. 10/10
Tom
Melanie was an absolute pleasure to work with. Clear communication throughout the process from start to finish. She was very responsive to emails and texts when we had questions and often offer to help wherever and whenever we needed. She had great knowledge on the comps in our area and helped set our expectations realistically as we listed our house in the start of the market declining. She (and the Ridgeline team) were great and we got full asking price for our home
Seller
More Testimonials