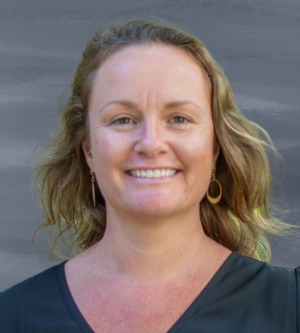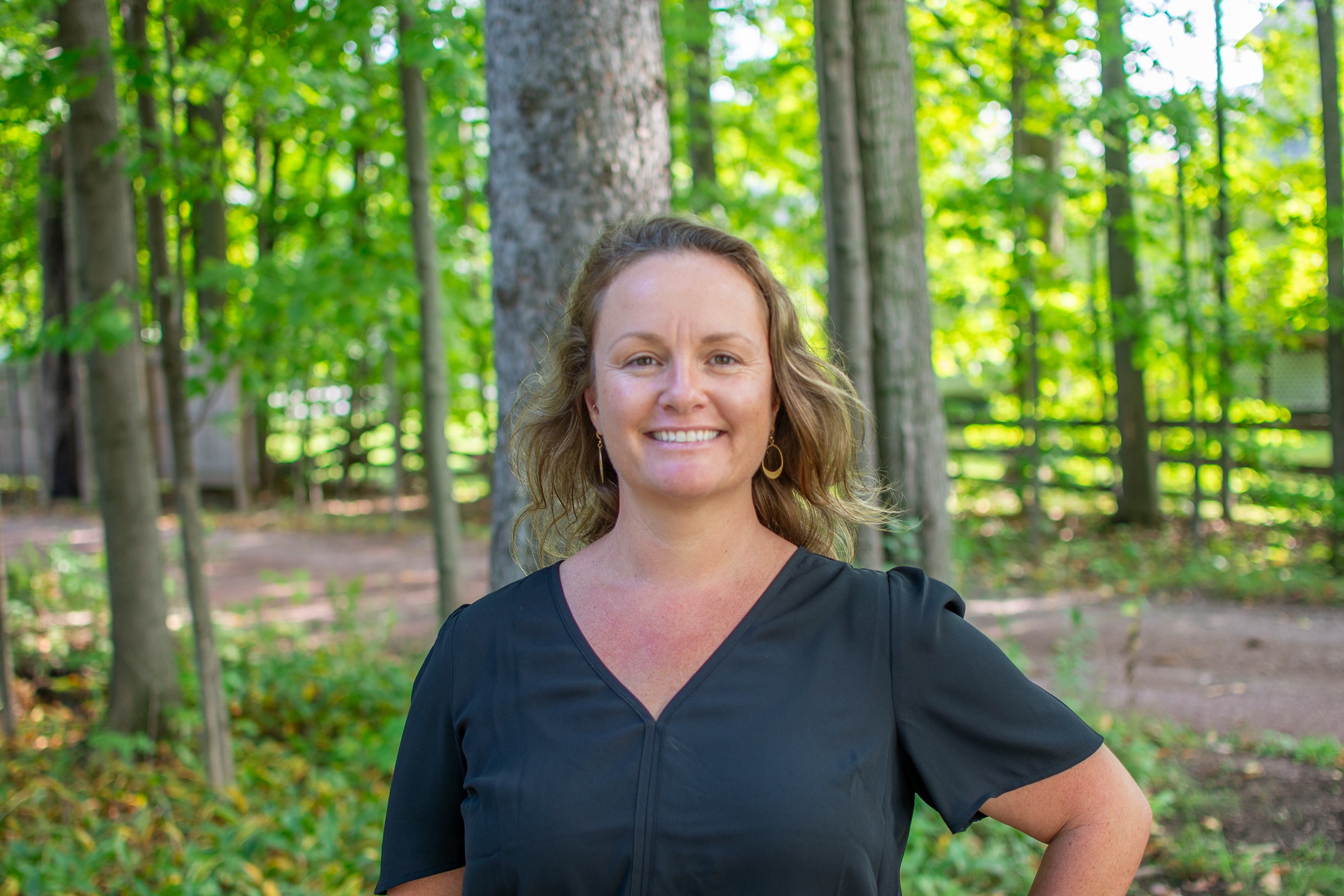 Mary is a multi-generation Vermonter with a passion for the quality of life available in our Green Mountain State. 
After a career in education, she found her way into real estate through sailing. In the process of moving her family onto a sailboat for a year-long sabbatical she purchased and renovated an investment property, sold her own home, and set up several vacation rental properties that she managed while traveling. Upon returning she developed a cleaning and property management business while offering Airbnb coaching to locals.
As an agent, Mary prides herself in helping clients find the right home. She will always let clients take as much time as they need to ensure the home is the right fit. Her strengths are preparing homes for potential buyers and developing the vision necessary when purchasing a home or investment property.
Outside of real estate, she enjoys spending time with her family, cross-country skiing, gardening, and sailing on Lake Champlain.