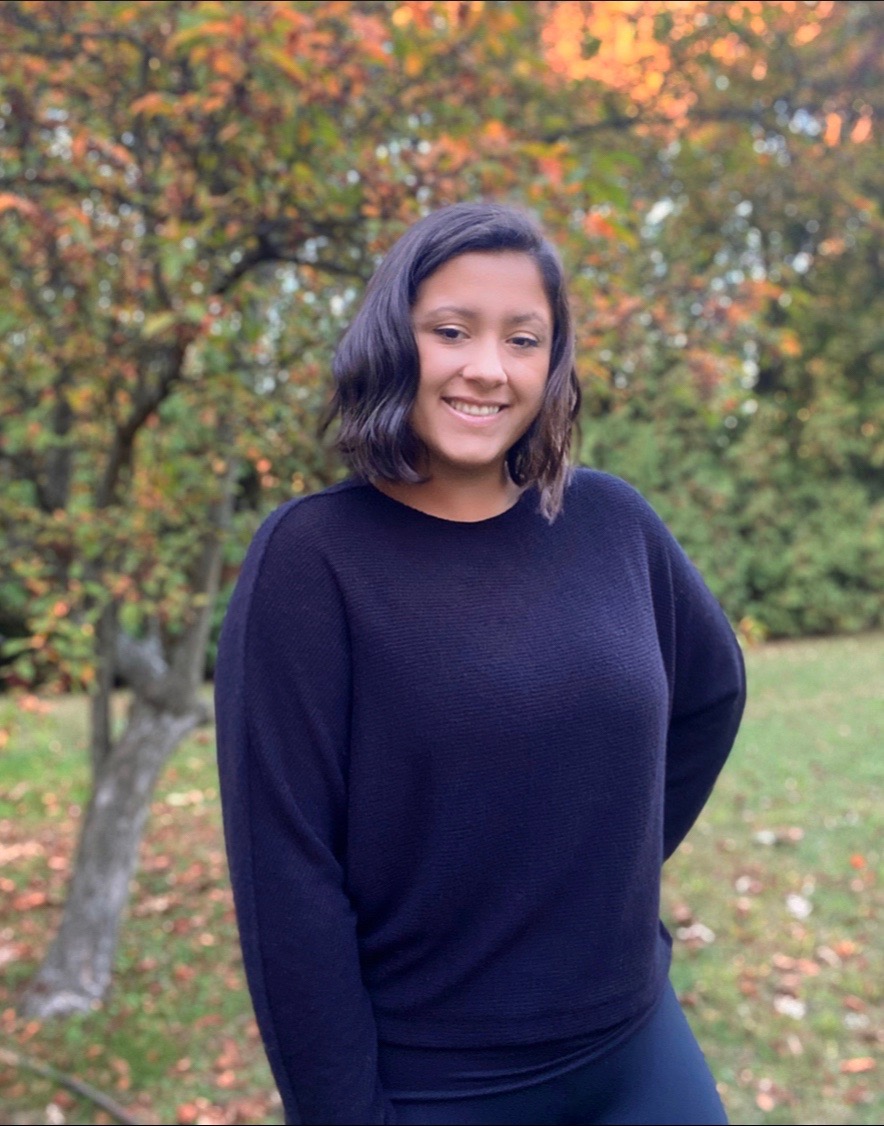 As a native Vermonter of Vietnames and French Candian descent, Maranda grew up in Burlington's vibrant Old North End. Through the last decade working and establishing a family in the service industry as a bartender, Maranda has found her true passion; helping families find their forever home. When not working, Maranda loves hiking, waterfall endeavors, traveling, and hanging out with her paralyzed pup Blue and Naomi. Maranda currently lives in Burlington with her boyfriend and dogs.
Testimonials
I'm so thankful to have bought my first home with the help of Maranda, she's so helpful and personable. You can feel confident with your decisions that you make with your home. Maranda started off as my realtor, now she'll be a forever friend. If your thinking about buying a home, do yourself a favor and work with Maranda. You won't be disappointed.
Brittany
Maranda helped me navigate the homebuying process, something which I had no experience with besides some basic research. She was always very quick to answer any questions or concerns that I had and went well above and beyond what could be reasonably expected of a realtor. I could not more highly recommend her! She's very dedicated and will get you to close.
Matthew
Maranda was very responsive and was able to communicate anything I was worried about with me. She was also great at communicating between me and the seller even after the transaction.
Monica
Maranda was the BEST real estate agent for us as first time home buyers. She made the process so easy, and we were lucky to have great sellers as well. Not only did Maranda facilitate everything, she helped walk us through the closing process, was detailed in her explanations of everything in the houses we saw and the contracts we had, and put up with our long list of "must haves". She was straightforward, honest, and steered us in the right direction to find our perfect first home.
Abira
Maranda is a great real estate agent. I worked with Maranda to purchase a house. It was my first time buying a house with no experience but, Maranda helped me to succeed. She helped me with future plans as well as buying process. Process was a stressful episode, but it went aesthetically with her. She was very helpful and has a good experiences for new American. She went with us to get needed items prior to due dates. She never delayed of communicating, she answered me right away. I was so satisfied working with her. Thank you RREC and Maranda.
Roshan
More Testimonials