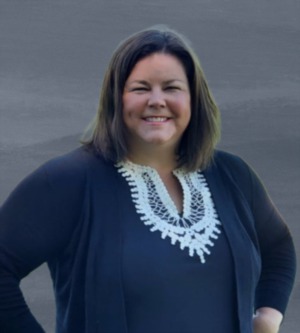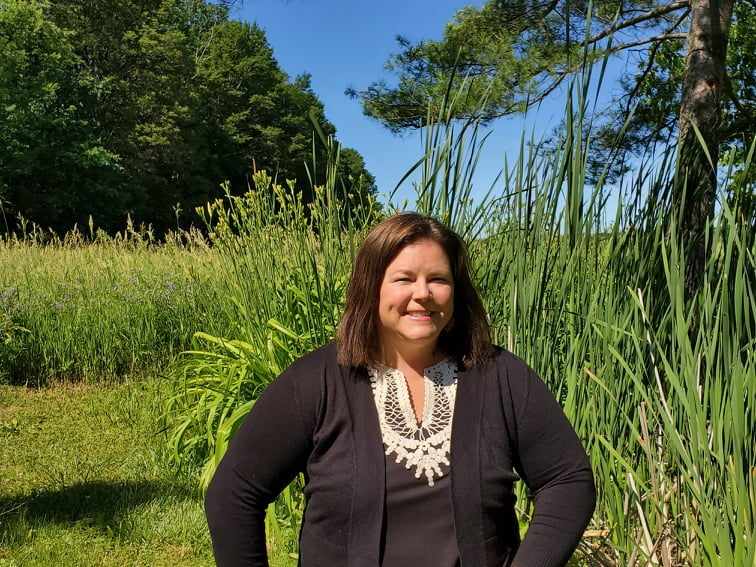 Lindsay grew up in Bristol, Vermont and currently resides in Middlebury with her husband and teenage son.
Since she graduated from Champlain College in 2001, Lindsay has worked in various roles including Business Development & Marketing, Project Coordinator for commercial construction projects as well as contract and permitting administration in the Architectural, Construction Management and Engineering industry. Lindsay is extremely organized and accustomed to keeping project information flowing to reach the ultimate goal of "on time and on budget". These skills allow Lindsay to be attentive to the unique needs of her clients and complete successful real estate transactions!   
In her personal time, she and her husband enjoy renovating, remodeling and custom building projects to save money and create new unique pieces.  She has a keen eye for how to improve a space that will translate well to my future clients. 
During her downtime she loves being outdoors with her family and can be found camping and kayaking throughout Vermont's beautiful lakes and RV parks.  She is thrilled to help new clients find their future homes.
Testimonials
This was my 3rd time going in to the buying/selling process. In the past, it has been my experience that most agents lack communication, guidance, and fail to go beyond the bare minimum. Not the case with Lindsay Kittell at all. If you are looking for an agent who will take the lead, keep things simple, and happily consider/discuss all of your requirements then she is the choice for you. Its also worth mentioning that when photographing our home she went as far as doing some light staging and even took drone shots to fully capture what the property had to offer. Pretty awesome!
Kyle
I was the Executrix of a family estate, tasked with selling our long loved Family home. After buying our first house with Lindsay by our side as our agent, I knew who to call to help out during this emotional sale. Lindsay is helpful, honest and Gently guides. Lindsay was re-assuring and went out of her way to make the process easier in any area she was able to. Lindsay pushed the attorneys when needed, provided guidance when I had questions on certain items and was available ANY time I had questions. Buying and selling a home is stressful and emotional on so many levels. Lindsay came to touch base before closing started on Closing day and had commissioned a local artist to water color a picture of our family home, knowing that this wasn't easy for me and wanting to add her personal touch; it was so very much appreciated. From the Bottom of my heart and at the top of my Highly recommended list If you are looking for honesty, knowledge and drive to get what needs to be done accomplished, Lindsay is the Realtor to have on your side.
Chris
Lindsay was attentive and responsive through the entire process. She was honest and upfront and kept us updates as things progressed. She answered all of my questions, was very informative and organized.
I am hoping to use her services again in the near future and would recommender her to anyone!
Levi
I was so lucky to have happened upon Lindsay while we were searching for my new home in Vermont. I was not familiar with the state, but I had several requirements with what we were looking for. Every weekend for 5-6 weeks I would drive up from PA in my search of our dream home. During the week Lindsay would schedule houses for us to look at and on our tours, she would educate us on each area things to do and places to go. If I saw a house that was in an undesirable area, she would let me know that too. I know I drove her crazy, but she was patient and made every effort to satisfy my needs. My family was so lucky to have her on our side and we did find the perfect home for us in Poultney VT. I will be forever grateful for Lindsay.
Karen