Kristen Mills
Realtor - ABR, PSA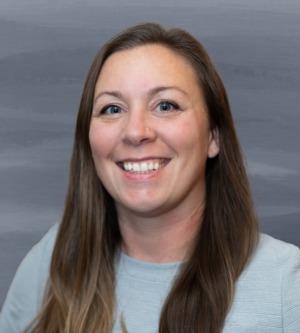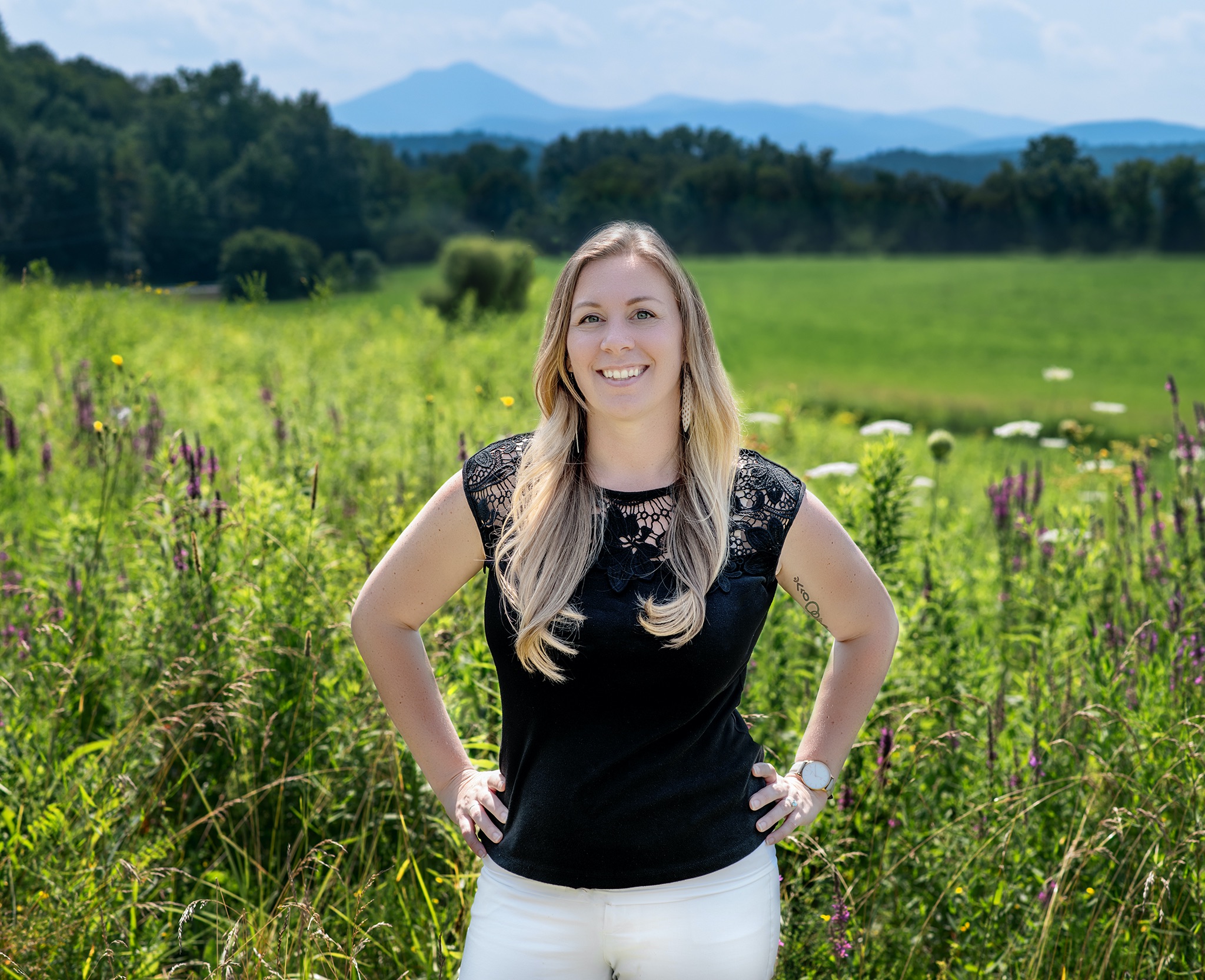 In addition to a healthy dose of tenacity, and a strong passion for helping people; Kristen has found a home helping other people find theirs.  She started her Real Estate career as a licensed assistant in 2016 learning the business from the ground up, and has since experienced tremendous growth in her career by helping sellers, first and second time home buyers, and people relocating to Vermont. Having direct contact with clients has really solidified this role as a positive, challenging, and rewarding career for her.  For Kristen it's an incredible feeling to find the perfect home for someone and to see the excitement and joy rush over them once they recognize it.  Kristen takes a lot of pride in her work, and she thrives on problem solving, constantly learning new negotiating strategies, and focusing on a positive and smooth experience for her clients.
A true lover of Vermont, Kristen has lived here on three different occasions with her most recent stay being the longest span - about 8 years now (fun fact: this is the longest she has lived anywhere at any point in her life!). After graduating from The Art Institute of Philadelphia with a degree in Graphic Design, she decided to embark on an adventurous lifestyle chasing mountains, snow, wildlife, and incredible scenery. Her travels have taken her and her camera to incredible places including Colorful Colorado, Teton Valley Idaho, Jackson Wyoming, Arches & Canyonlands in Utah, Big Sky Country in Montana, and even some of the most beautiful mid-west states - Minnesota, Wisconsin, and Missouri.
Currently Kristen lives in Georgia with her husband Andrew, and their awesome sons, Calvin and Holden. There they enjoy lounging on their deck in the sun, cruising the bike path, and playing with their giant dog, Jackson, who is an 11 year old black lab/weimaraner mix.
Testimonials
Kristen came highly recommended by a friend who told me she sold her house in Middlesex within 24 hours on the market in 2019 so I took that as a good sign! She came to our house long before we put it on the market, she advised us on what sort of things we should spruce up around the house, had her
team take outstanding professional photos, and when the market was just right, she listed it. Everything she did in preparation for listing made all the difference and we had multiple offers within hours of it going live. With Kristen's wise guidance we were able to sell the house seamlessly and rapidly. She was warm, professional, honest, a good advocate, and Got The Job Done!! I highly recommend her for buying or selling, she was a pleasure to work with!
Ame S.
We couldn't ask for a better agent..she was our agent twice when we bought and sold our home..absolute professional with a personality to match..we put our house on the market just before the pandemic hit and she kept us in the loop every step of the way..we highly recommend Kristen.
Shelli D.
I think it's fair to say that buying a home in general is exciting and terrifying all at once. As we dream of what we want and bend to what we can afford the market can start looking daunting and sometimes even bleak. Let me start out by saying that I am a skeptical person by nature. Let me also
add that I never write reviews for anything (good or bad). However, my fiancée and I felt compelled to write this review to PAY IT FORWARD to any potential home buyers out there. My fiancée found a real estate agent named Kristen Mills with KW reality. It was by chance and thankfully for us she was exactly what we were looking for. Kristen is straightforward and sharp. She has no hidden agenda and truly will bend over backwards for her clients. When we first sat down with Kristen, we both were struck by her welcoming and caring personality as well as her knowledge of the real estate market. She worked with us patiently as our dream home evolved in our minds. You may not think this is going to happen to you but trust me…….it will!!!!! Kristen was so amazing dealing with all our concerns and always made us feel like family. We found our perfect house…………. A house we can call our home. A house that our children are proud of………a house that was only made possible by the hard work and dedication that Kristen provided making our dream come true. I'm happy to pay forward such great information on an amazing real estate agent. She not only made the process wonderful for us but at the end of the day we are proud to call her our friend.
David & Tara
We were completely overwhelmed with the thought of buying our first home, but Kristen and her entire team were absolutely amazing and made the whole experience a breeze! She started by giving us an overview of what to expect and was always available to answer any questions. She was also able to
connect us with a network of other wonderful professionals who all helped ensure a seamless process! We feel so grateful to have had Kristen to guide us through this experience and would highly recommend her!
Amber A.
From the first moment we met with Kristen, we felt completely at ease with our home-buying process. She has an AWESOME personality and is truly an exceptional realtor in every way. Her dedication, knowledge, efficiency, and responsiveness shined through in every interaction we had with her, and we
feel so lucky to have had her as our agent. Our process was seamless, and thanks to her, we're now the proud owners of our first home! We'd highly recommend her to anyone!
DeAnna B.
More Testimonials