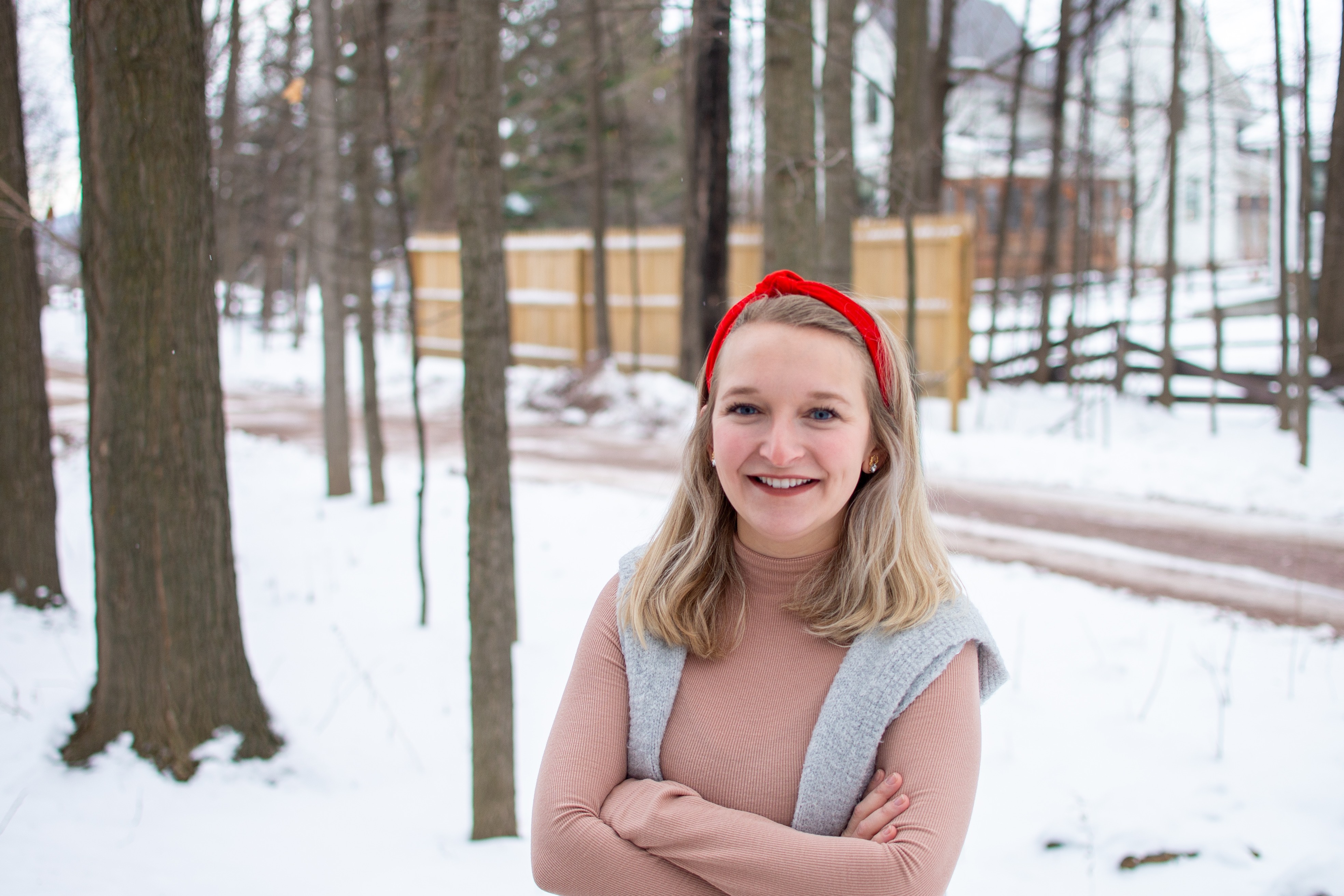 Katy is a born and raised Vermont with a love of this beautiful state. She pursued her real estate dreams to help others achieve their home dreams. She loves the hustle and bustle of the real estate industry, and is eager to help others navigate it.
When she is not working, she is home with her husband, their three beautiful children, and their pup, Baxter. They love to be outdoors, and exploring this beautiful state and all that it has to offer.
Let Katy show you the way to your new home!
Testimonials
Katy was fantastic! She was always ahead of the game, and took precautionary measures to make sure everything was taken care of every step of the way. She was always super attentive to any of our needs or questions we had. I had never sold, and wasn't knowledgeable about the buying process so someone who helped answer all of my questions was so helpful. Highly recommend Her for any of your buying or selling needs.
Cassy
Katy was excellent at helping us find our new home. We moved from out of state and did the whole process virtually which can be a challenge but she was amazing at finding properties and diligently researching them for us. We had very specific ideas in mind and she was quick to adjust her searches with each new bit of information we provided. The property we found is perfect!
Shannon
Katy was very energetic and eager to help us sell our home! She communicated each step along the way and was willing to help us get our home ready to sell! Thanks Katy!
Bernadette
Sold on 12/23/2022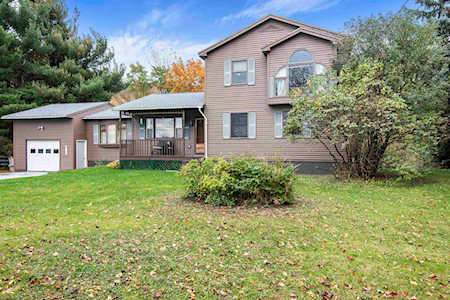 1367 Fairfax Rd
St. Albans Town, VT 05478
Sold on 8/24/2022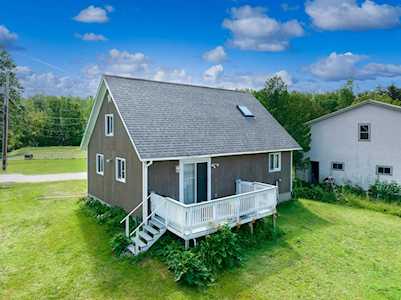 16 Zweeres Rd
St. Albans Town, VT 05478
Sold on 4/22/2022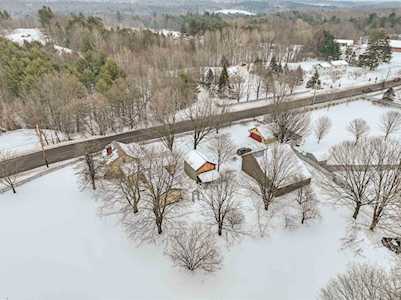 44 Kylies Way
Colchester, VT 05446