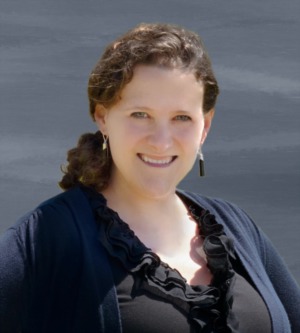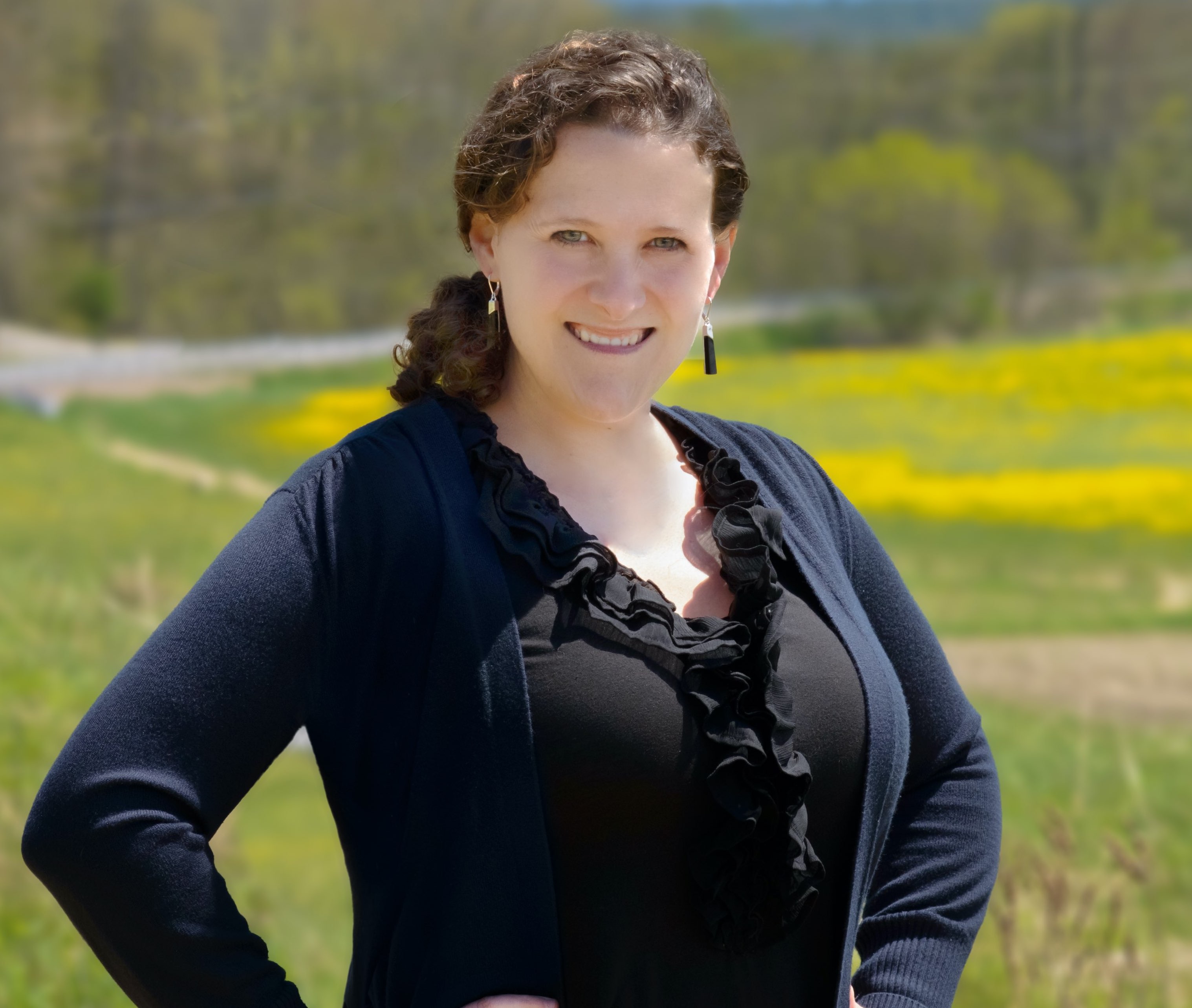 Hi There!
I am excited to chat and learn more from you about your goals. Real estate is an amazing investment as it not only gives you a place to call your own, it is the #1 product you can buy that increases your net worth. Whether you are looking to buy or sell your first home or forever home, I am ready to help you lay out a plan! 
Together we will take the journey, with you as the Captain and I as the navigator! I will give you all my market knowledge to help you feel confident in going into the offer process and well as be there as your guide to ensure all boxes and steps are checked off. There will always be bumps along the way, and know that it is about finding solutions together!  As a UVM graduate with a major in community development and applied economics, I bring to you my passion for numbers and also my design and problem solving skills. 
I am a native Vermonter, currently living in South Burlington. I love VT and appreciate so much the beauty I've been able to see from traveling around the state- one of the many perks of the job. When not engaged in real estate, I am hanging out with my friends and family enjoying a board/card game. I love riding bikes, reading great books on growth, and helping my Connections women's group reach their potential. Thank you for considering myself and my team and we look forward to being a part of your journey.
One of the things I love most about being a realtor is that it allows me to use my creativity!
Whether you're thinking about listing your home, or just want some quick styling tips, this video can help.
Watch this 2-minute video to learn:
 How I approach staging a home
 The key tools I bring to every property
 What staging a home actually does for potential buyers
---
Testimonials
As a first time homebuyer Julie was my rock and backbone through the whole process. Starting from day one, I had no idea what I was looking for or what I would qualify for, I just knew I needed to find a home for my son and I. This process started over a year ago. She offered me guidance, her
personal experiences, advice, resources that I would not know to find, quick response, and connected me to professionals in the mortgage industry that would best work with me and my current circumstance. Julie was willing to step outside of her role as a real-estate agent and join me in any meetings that I knew would be overwhelmed with and stepped in to ask the questions I wouldn't have known to ask. This paired with follow-up meetings to be sure I understood the logistics of each meeting I had. She walked through every step of this process with me, right up to closing. Julie did her best to advocate for my family and professionally negotiated our contract and last minute things that needed to be addressed the day of closing. I am so grateful to have had Julie as our real-estate agent, mostly because of her local expertise, experience and her willingness to personalize the experience for me. She knew where to go in each community and saw the same potential in the home we purchased as I did. I will forever be thankful for her readiness to jump on the right property for us, her persistence to keep searching and not push me to settle for what was out there at the time we started looking. All of Julie's efforts landed us in the home I have been searching for, for a long time. I could not be happier to call this our new and first home.
Jess
Julie did an excellent job guiding me through the buying process. My house-hunting pace was slow (more than a year from initial contact to purchase), but I never felt any pressure to buy. She knows the local market and provided excellent advice about which listings were over or under priced. Julie
quickly responded to questions with well thought-out answers. At first I wasn't sure what a buyer's agent did or if I really needed one. Based on my experience with Julie, a buyer's agent is part coach and part teammate. I was always in charge. I got advice when I needed it and someone willing to work on my behalf when that was needed. I'm glad I had an agent, and I'm glad it was Julie.
Alec
I'm a raving fan. Julie was my real estate agent who helped me buy a home that I love. She guided me through the process for several months during which we viewed several properties. I valued her sound understanding of the market, her analysis of historical data & numbers, responsiveness, great communication skills, and her ability to state pros and cons of the property that you might not have thought of but are valuable for your investment decision. Julie earned my trust because I experienced the benefits of her well-balanced analytical and interpersonal approach. I encourage you to contact Julie for a consultation!
Sandra
Julie went above and beyond to help us find our home. Even though our search criteria kept changing she was adaptable and patient. She is warm and friendly and kew how to guide us to prioritize what we were looking for until we found it! I would recmmend her to anyone who is looking for hame in the area.
Susan and Jim Brizzolara
Julie was absolutely wonderful to work with and her deep knowledge of multi-unit properties was instrumental in creating a winning strategy for selling my property with minimal stress and effort. Julie went above and beyond to make sure the complex details of each unit were captured, summarized, and highlighted for potential buyers, ensuring any buyer wouldn't miss the forest for the trees. I hope to have the opportunity to work with Julie in the future!
Ben
More Testimonials
Pending 93 Lamoille Terrace
Milton, VT 05468