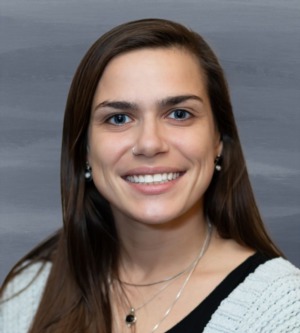 Born and raised in Southern Vermont, Erica currently lives in Winooski.
Erica has always had a passion for numbers and organization, skills she utilizes to provide the best service for her clients. After graduating from school with a degree in accounting, she pursued a career in property management, while honoring her skills in budgeting and financial management.
Seeking new challenges, Erica then worked as an assistant to a top realtor, learning the ins and outs of the industry for 2.5 years before branching off on her own to bring a wealth of experience and expertise to every transaction.
In her free time, Erica enjoys playing with her beloved dog, boating and spending time exploring Vermont's beauty.