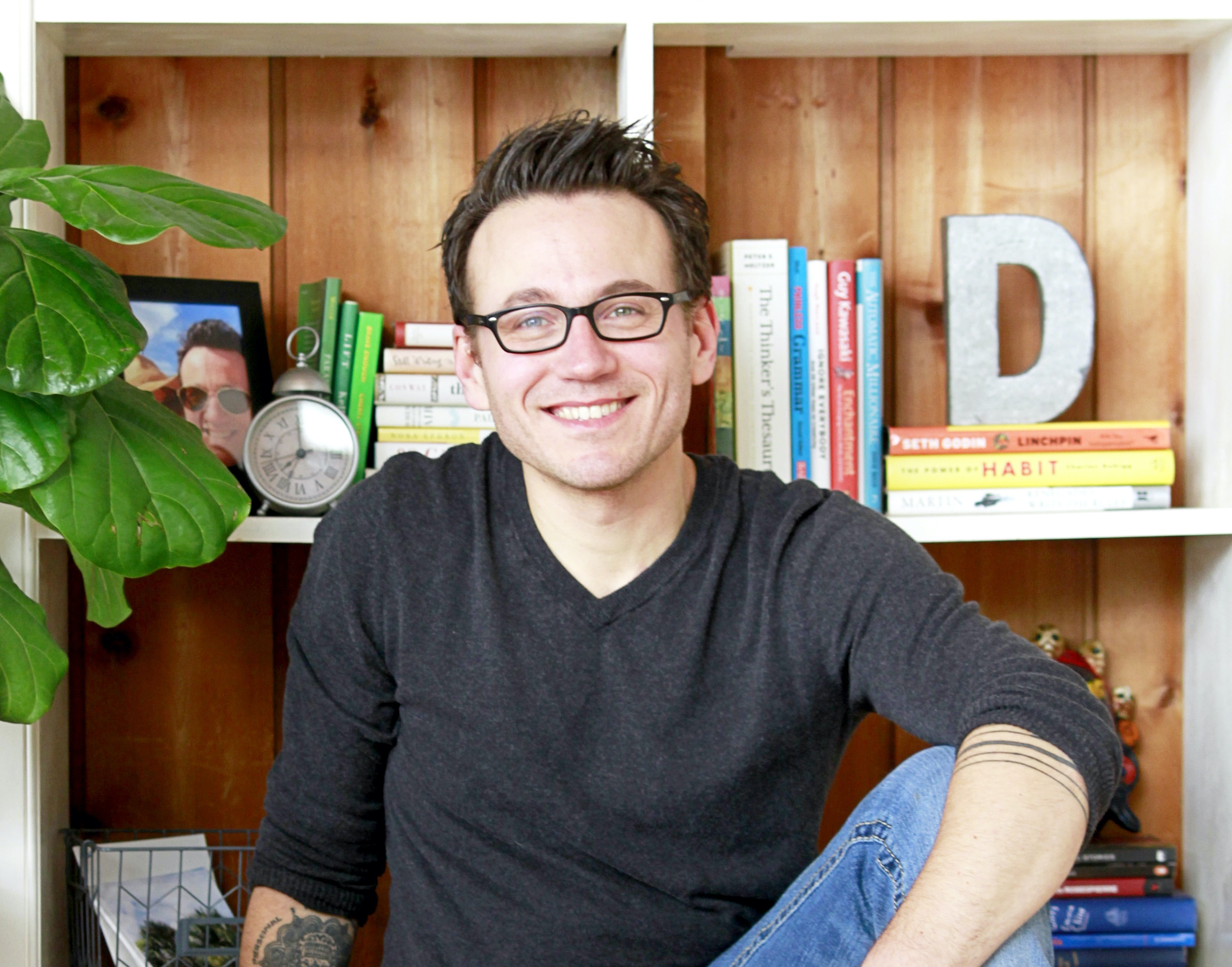 Dan is a serial entrepreneur with decades of experience in high tech, food manufacturing, and durable goods. He had his fifteen minutes of fame in 2012 with an appearance on ABC's Shark Tank. Over time, Dan realized that his passion was working with people, instead of managing them. This calling led him to real estate. Leveraging his diverse business experience in due diligence, negotiation, and sales, Dan enjoys helping folks navigate what is often the largest and most complex transactions of their lives. On a personal level, Dan is authentic and direct, but also patient and ready to listen. He lives by the lake in Colchester with his wife, Katrina, a rotating cast of four kids, and Queen Bea, one very spoiled cat.
Testimonials
As first-time home buyers, we were
fortunate to have found Dan! The process
was overwhelming at times and Dan was incredibly helpful and responsive throughout each step. He is personable, has a great sense of humor, and was very open and flexible when a need or change arose. Even after our closing, Dan was responsive with minor concerns or questions that came up. We enjoyed working with Dan and felt a genuine connection and great relationship from start to closing. We especially appreciated his ability to keep cool and calm despite the seller's realtor having an unpleasant demeanor. We would strongly recommend him to those searching for a home whether you are first-time or experienced buyers!
Emily
Dan was great to work with: very responsive and flexible, with good local knowledge of the area where we were looking. His candid opinions were helpful in assessing a property and making an offer. He handled the somewhat complicated admin tasks associated with having several owners purchasing a property, coordinating the on-line documents, etc. And, not that this is necessarily important in a Realtor...but he is also funny...!
Sheryl
We are first time home buyers, so the process of purchasing a home was completely new to us. We began our search by simply browsing on Zillow, and was referred to Dan Holtz by a listing agent of a house we were interested in. Given the current state of the market, we knew that there would be challenges to buying a home. Dan helped us become competitive buyers in a tough market, and guided us through what to expect as we went through the steps once we were under contract. The referrals he gave were equally exceptional, and made finding the professionals needed along the way simple. Overall, Dan was a valued and supportive representative in this process! Highly recommend!
Katie