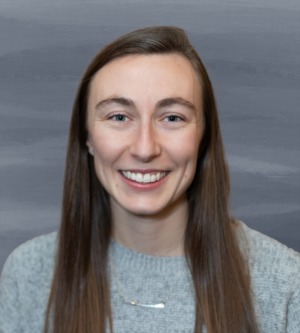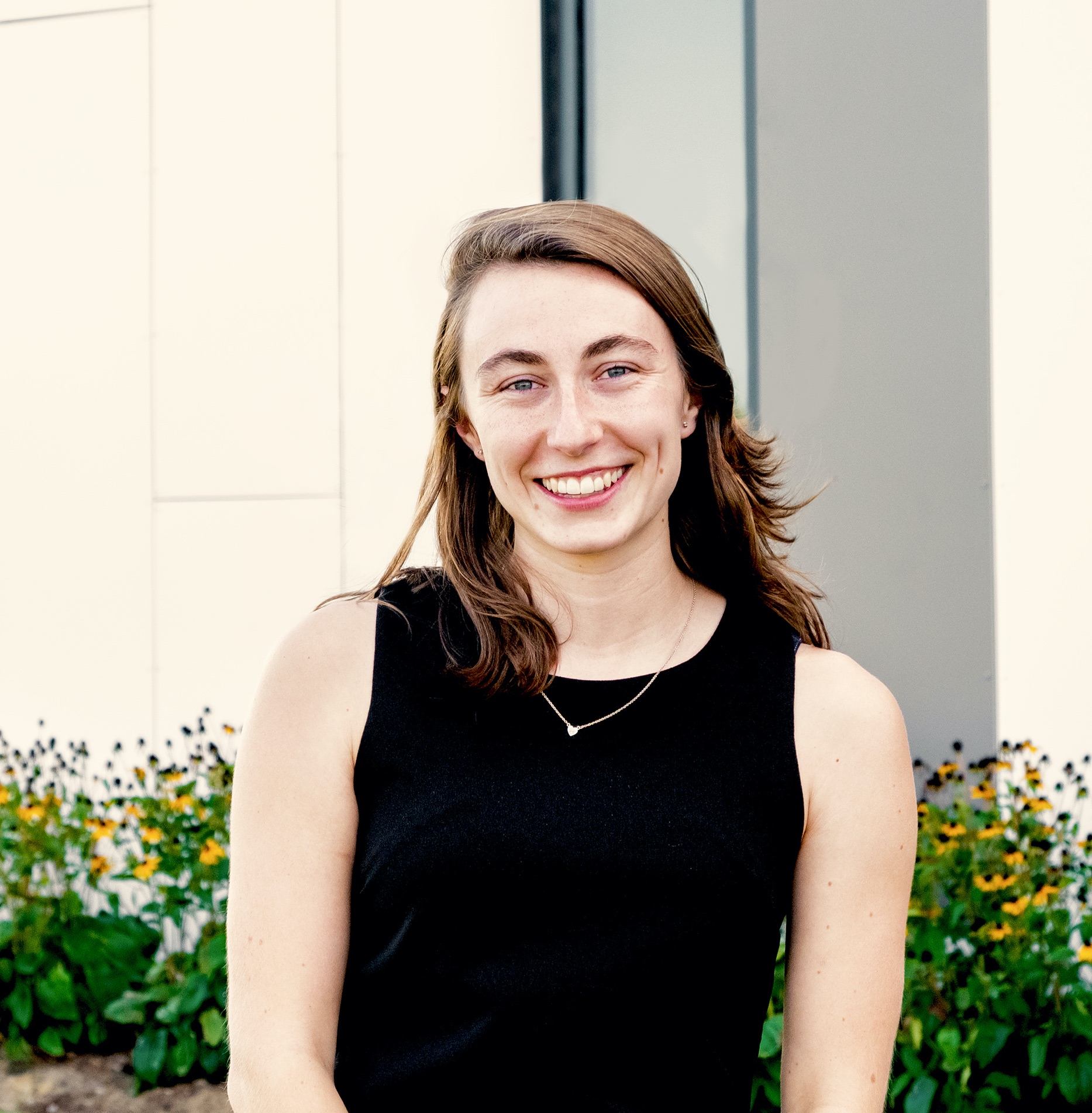 Growing up in northern Addison County, Chelsea has a love for days on the lake, the quietness of dead end roads and supporting coffee shops in Vermont. With a background in communication, working one-on-one (or two-on-one) together to achieve your goals is her specialty. Chelsea believes being a realtor means being a teammate to her client(s). She works to make sure every client of hers is knowledgeable and confident to navigate the steps and challenges of the current market & the homes you see with her. All in addition to supporting you with the best technology and resources to get you where you want to be.

Chelsea began her real estate career while a student at Champlain College in 2017. She was a marketing intern for a local team and upon graduating, she became a licensed agent. Real estate became the right fit when she realized she was happiest helping others achieve their goals. Her business is built on helping others and creating relationships.  
Testimonials
We really enjoyed working with Chelsea. When we started looking for a home almost 2 years ago, we were hesitant about working with a realtor knowing we didn't want to be pressured into buying a home until the house and the timing was right. Chelsea never pressured us when we took breaks from
looking for a home. She stayed in touch so we knew we could always reach out if we wanted to jump back in to house hunting. Chelsea showed us 8 homes during our hunt. As first time buyers she answered our many questions and really tried to learn exactly what we were looking for (as we looked at each home we learned more about what we wanted too!). During a more anxiety producing multiple offer situation Chelsea helped us navigate through and make critical decisions that eventually led to us becoming home owners. She was always open to answering questions and explaining the process. Chelsea's team is friendly, prompt in responding, and is all about building relationships. We would recommend Chelsea at Ridgeline Real Estate, especially for first time buyers that want extra guidance along the way.
Sarah and Dan
Chelsea is the best! She is very knowledgeable about everything Vermont which was helpful for us as we are 1.5 year flat-landers. She listens intentionally and quickly learned what we were looking for in our forever home. She is the sweetest and kindness soul we could have been blessed to have help us. She started as our realtor, but became our friend!
Kelly
This is my second time working with Blair, Chelsea and the whole team at Ridgeline Real Estate. Blair came out to look at the house we were selling so quickly, and gave us honest and clear advice on what would help us to get the most from our sale.
The team came to help with photos and were communicative, on time, and always professional.
Chelsea supported us with buying a new home. She was always open to going to view houses. She was able to quickly get answers we needed, and was always honest with us with any of the concerns or challenges we faced.
This team supports you in every way to buy or sell a home. They are always prepared, professional, and always make sure that you are informed, supported, and happy.
Moira
I am very thankful for all the time and effort that Chelsea and her team put into my process of finding a perfect home. Even though it took years for a picky buyer like me Chelsea was very patient and supportive throughout this time. For sale by owner transactions are not always the smoothest ones but Chelsea has been in constant contact with the sellers and handled all of the issues that came up quickly and due to this team effort we got to the finish line with no delays and closed on time. She also helped with questions that came up after the closing as well. I truly recommend working with Chelsea and her team!
Masha
We worked with Chelsea buying our first home. We worked together about 10 months. It was a tough and competitive market; sales went quick. However Chelsea was always on top of new listings for us and ready to go see homes right away with us. She was always available and very responsive. Chelsea never pressured us and always made sure we felt comfortable. I would recommend Chelsea in a heart beat.
Shikara
More Testimonials