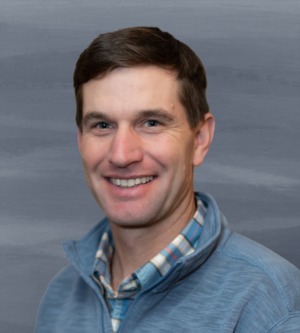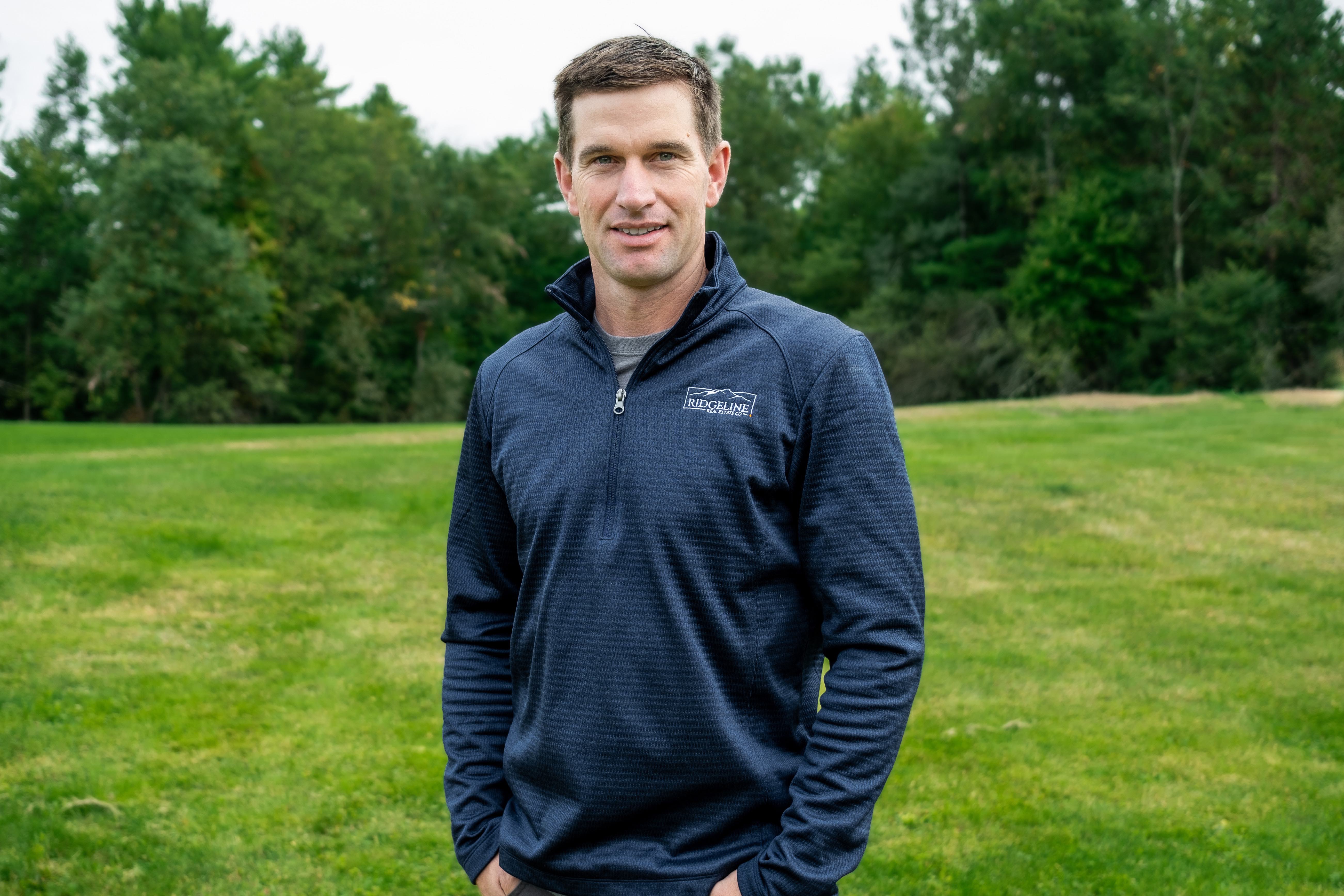 Brendan is an experienced real estate professional with a broad background in investing, constructing, and managing land and properties.
He was raised in Fletcher, VT and left to pursue college and a career building signature bridges across the country as a civil engineer and construction manager. Upon completion of the Champlain Bridge connecting Vermont and New York, he decided to stay in Vermont to become an entrepreneur in the fields of construction, agriculture, real estate investing and real estate development. His experience and knowledge of construction and real estate offers value to buyers and sellers alike as they enter the market. Brendan enjoys sharing his knowledge and experience by educating clients to help navigate their real estate transactions. His personable nature and responsive communication style make working with Brendan effortless. Brendan feels most at home in the woods working, tracking and exploring. He lives in an 1865 farmhouse in Fairfax with his wife Christa. She owns a graphic design and letterpress studio.
Testimonials
I could not recommend Brendan enough if you are in the market for a property. He made my first time home buying experience very stress free and enjoyable with his wide knowledge of Real Estate and willingness to work with me to find what I wanted. He answered any question I had and was willing to walk through it with me to make sure I understood his answer properly! He will do whatever it takes and go wherever he needs to go to help get you in a perfect home! I personally was disappointed to not be working with him anymore once it was all said and done because it was such a great experience and I learned so much from him about the many different areas of Real Estate! If you want to not only buy a property, but learn about different opportunities in Real Estate Brendan is the guy for you!
Nathan
Brendan was great to work with! He always answered our calls, kept us in the loop, and demonstrated knowledge and professionalism in the field. Brendan was timely with his correspondence and would contact us right away with any new information. Additionally, he was extremely friendly and trustworthy throughout the entire process. We would definitely recommend Brendan to help you find your next home, you won't regret it!
Nicole
My husband and I have had Brendan help us purchase properties as investments over the last few years. Brendan is very knowledgeable in the value of properties, potential for investments as well as what might be needed for a property that needs some TLC. Brendan is organized as well as very informed in the housing market and the steps needed to purchase a property. If you have specific ideas on where you would like to buy, how much you want to spend as well as the type of property, Brendan will send you emails with potential properties that could fit your requests. These emails are very helpful in sorting out what you might be interested in looking at. He keeps up to date on new properties and will let you know ASAP when something new comes to the market. I can't say enough positives about Brendan. I would highly recommend him as a real estate professional.
Michelle
Brendan was awesome! We were going back and forth whether to go through a realtor or try to sell on our own and we decided to use a realtor. From the moment we met with Brendan until the final closing date he was there for us. If there were any questions or concerns he was on top of it and took care of it. It really made our home sale seamless which was a HUGE relief as we were selling the home we raised our children up in and it was a little painful so having the ease of the sale made a tremendous difference!
Deanna
I have had the pleasure of befriending Brendan and observing his work as a listing and selling agent. Brendan is experienced, professional, thorough and creative. Besides being personable and having a broad based background, he gets results! I recommend Brendan unqualifiedly, especially with respect to the buying and selling of land.
Tom
More Testimonials