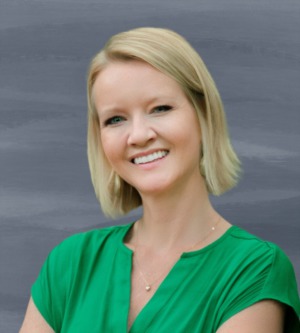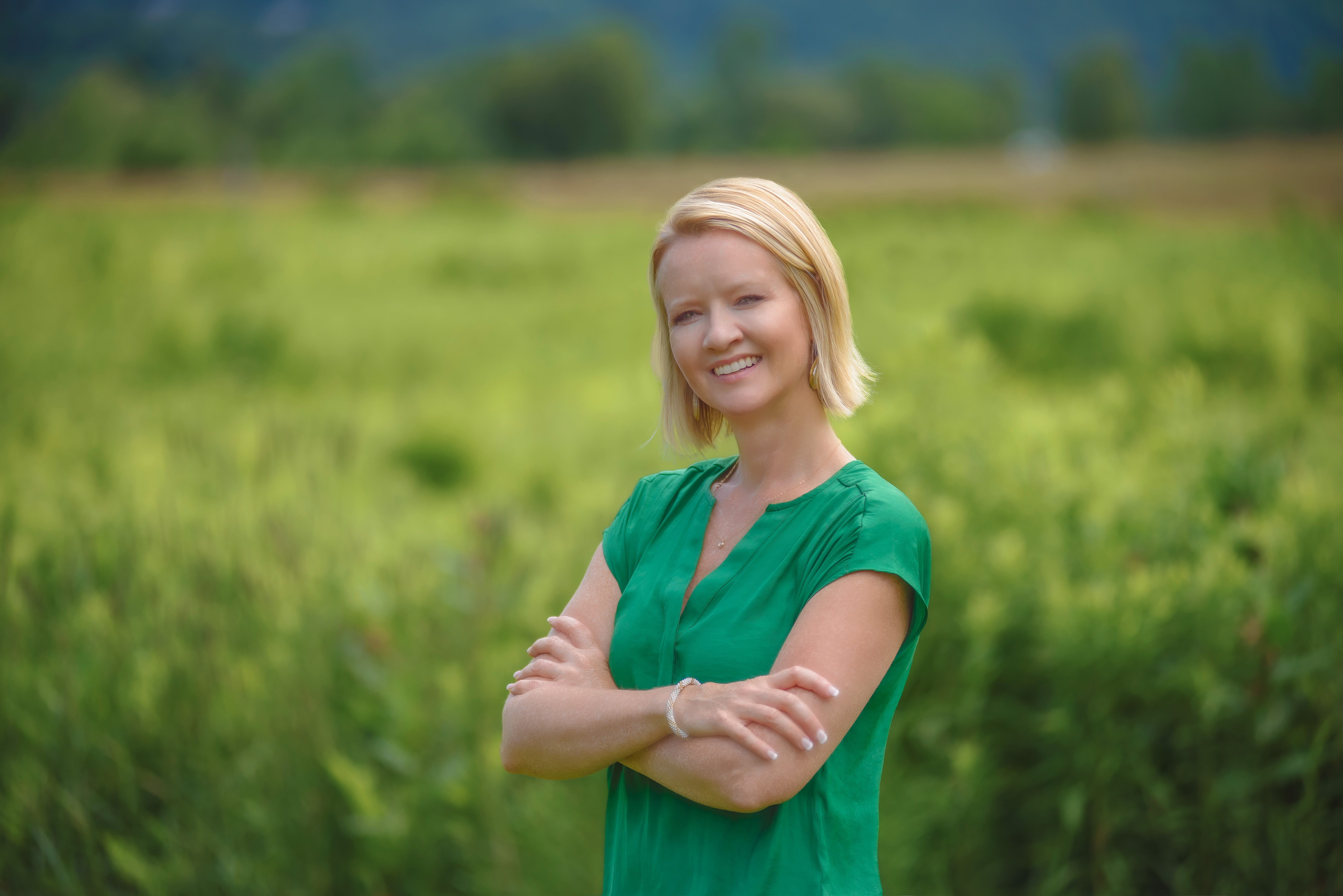 Andrea was raised in Williston and is now raising her family in Essex. She loves all that Vermont has to offer, from outdoor recreation and family fun to unparalleled quality of life. Andrea is a people person, smart and quick to understand customers' needs.
As a former local business owner, her background includes sales, business administration and customer service. She also spent 5 years as a legal assistant before realizing working as a Realtor combined all of her skills along with being able to help others achieve their real estate dreams.
Andrea is thrilled to work with Ridgeline Real Estate Company and is dedicated to helping you find your perfect home.
Testimonials
Andrea is very knowledgeable and will guide you through the home buying process with very little stress. She is kind and thoughtful and she's great with kids which is a huge plus when trying to buy a house with little ones tagging along to appointments! I've used her for two house purchases and will absolutely continue to use her for any future real estate transactions.
The Kersons
Andrea was wonderful to work with! She made the home buying experience super easy and pleasant. We found what I was looking for very quickly. Her extensive experience and knowledge of the market is crucial for a competitive market like Burlington. If you're looking for a realtor, I can't recommend her enough!
Emma
Andrea is a delight to work with always positive and happy. She met with us early in our relocation process and quickly understood what we were looking for. She knows the area extremely well and guided us to homes and areas that met our needs. Andrea guided advised and supported us through the entire process. She is responsive and makes the process easy and fun.
John
Andrea was fantastic to work with when we bought a home during extremely stressful times. She was responsive, kind, honest, and never let us down- and so very easy to talk to. As with any house hunt, we ran into a few snags, but thanks to Andrea, we found a home in exactly the location we wanted (and were able to maintain a sense of humor and hope throughout the process). After close to a year, Andrea still checks in and keeps in touch- her work as an agent goes far beyond a real estate transaction, and we are so grateful to have had the opportunity to team up with her. We highly recommend Andrea, whether you are relocating from nearby or out of state.
Mare
We would like to thank Andrea Hossley for the wonderful work she put in to help us with the sale of our condo recently. She was a pleasure to work with, always cheerful and ready to assist any way she could. Her knowledge of the process and willingness to go above and beyond made everything so much easier and were greatly appreciated. We would highly recommend Andrea to anyone looking to buy or sell their home
Roger & Patricia
More Testimonials