Amanda Headley
Realtor - RENE, At Home With Diversity, PSA, ABR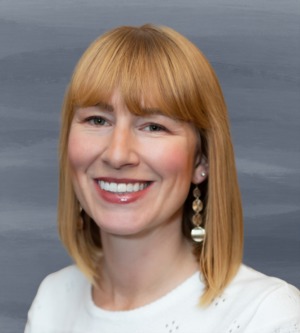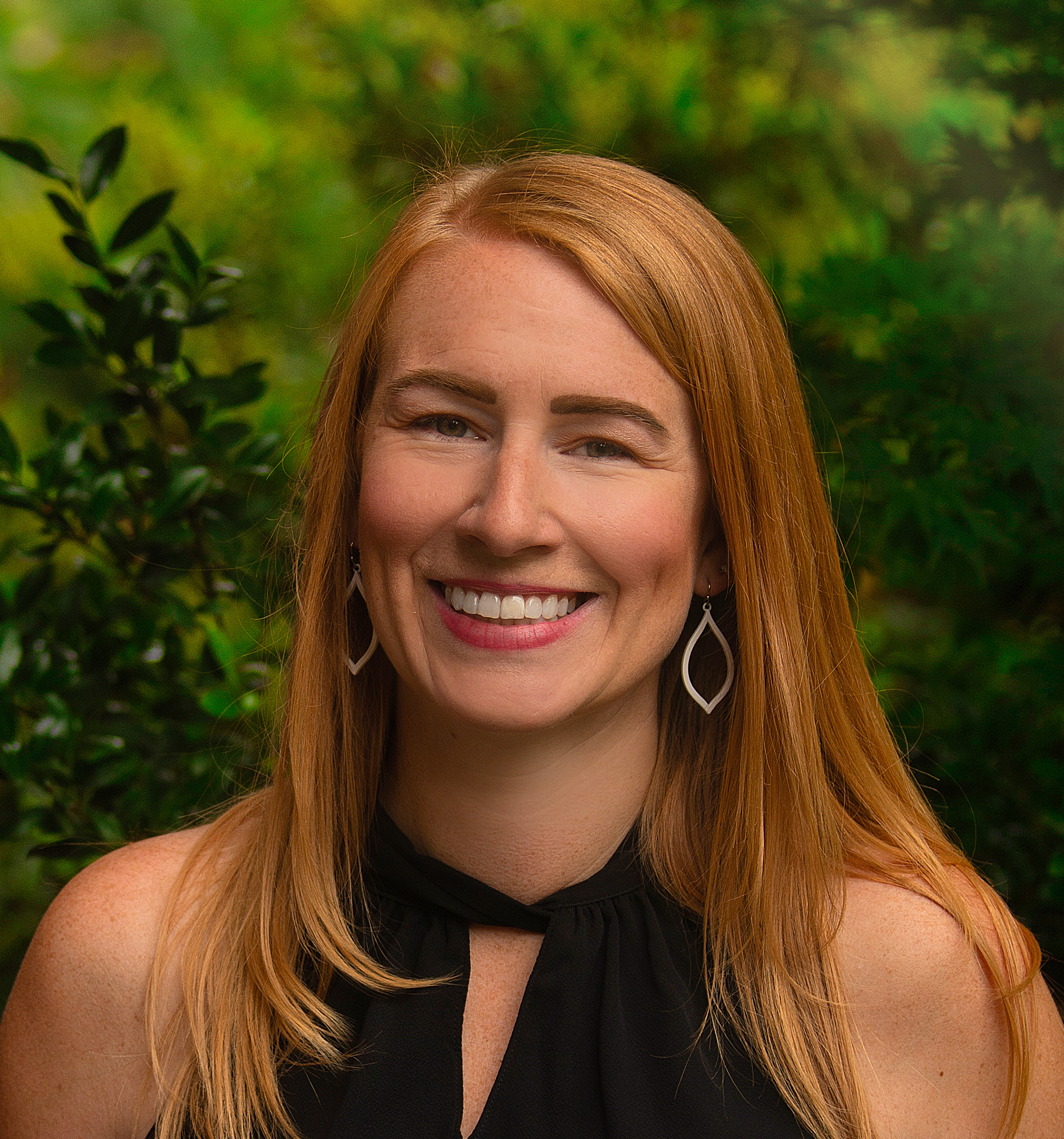 Amanda is a high-touch agent known for her unmatched devotion to her clients. She earns the respect of her clients by working tirelessly on their behalf. Amanda recognizes the value and trust her clients place in her and strives to exceed their expectations.
Amanda has excellent customer service skills and is committed to working hard, listening, and following through. As a realtor, Amanda's first priority is to make her clients happy. She listens to her clients wants and needs to achieve the best outcome in every transaction. Her clients can count on her to ensure their home buying or selling experience is fun, easy, and stress-free.
As a first-time home buyer herself, she is ready to assist you, whether this is your first home or your fifth. Amanda is not afraid to face a challenge head on and will work hard to make sure your needs are met.
Throughout her twenty-year career of teaching skiing and snowboarding, Amanda has mastered adaptability. This adaptability makes catering to you a seamless and natural process.
When she is not helping her clients buy the house of their dreams, you can find her sitting by the lake sipping on a glass of Pinot Grigio. Her friends will tell you that Amanda is loyal and trustworthy.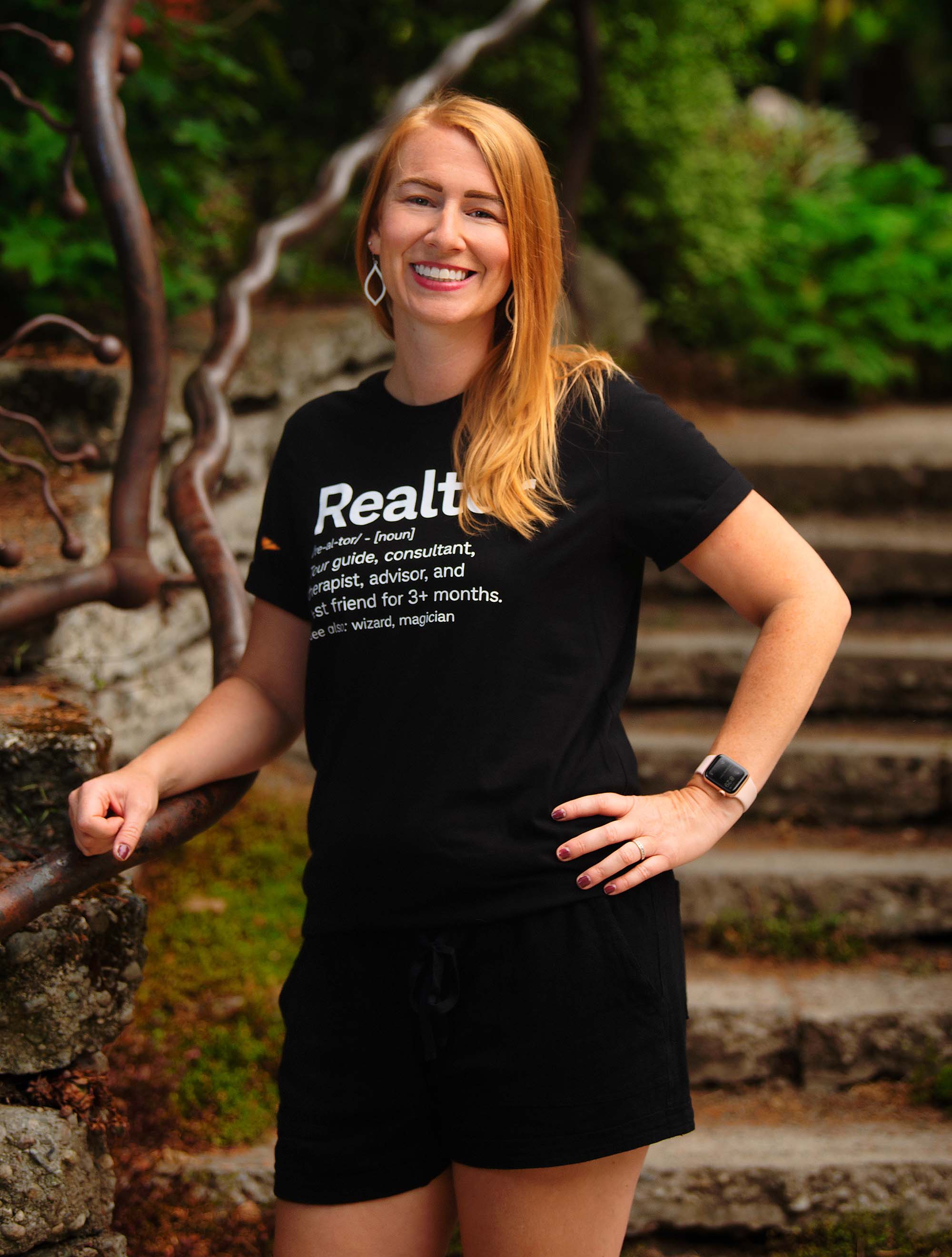 Testimonials
Amanda is an excellent realtor and helped us secure a great property in a very competitive market! This was a unique and challenging year as property prices were much higher than average, and many offers were being made within a week of the listing and in cash. This property was no exception, it was the result of weeks of searching, including multiple viewings and previous offers. Because of the continual updates Amanda provided, we were able to secure this property at value with additional cash back while most sales went well above asking. Further, we never once felt pressured into action. We knew we could back out at any time, and Amanda was on our side every step of the way. Amanda easily surpassed all expectations, and I'd happily work with her again when considering future purchases!
Michael
My husband and I had gone to look at a property that I had seen listed on Zillow. We had not set up an appointment with the realtor Because we have decided to just do a drive-by to see if it was something we were interested in. Well we were definitely interested and we were sitting contemplating what to do, when Amanda happened to drive by and take a look at the property. She was actually on her way to get supplies for her sons birthday party but was gracious enough to put that off so that she was able to show us the property once she had spoken with the listing agent. Once we saw the property we were very interested and Amanda immediately got the paperwork to us within a couple of hours. She helped us walk through the process as it was new to us to do it online. We felt that she was always responsive to our questions and concerns. If we made a phone call to her she was quick to respond back to us. we enjoyed working with Amanda because we felt that she was responsive to our needs but she was not pushy(Not a very technical word but you know what I mean). If we were to buy another property we would definitely work with Amanda again.
Donna
Amanda Headley was my realtor and helped me through a very difficult time following my husband's death. She made everything so easy and streamers. Amanda is very well versed in her profession and is very enthusiastic and you have no doubt that she's doing everything possible for you. She responded everytime I reached out to her in a very timely and informative manner. I couldn't have asked for a better person to help me get through one of my hardest times in my life. She is very friendly and curtiouse, something the world needs more of. I strongly suggest you go to her first and don't waste your time with anyone else.
Danelle
I've had the pleasure to work with Amanda Headley over at Ridgeline Real Estate four times now and she's helped me secure some fantastic buys particularly during one of the hottest housing markets on record! She's trustworthy, very responsive, and helps to move things along in the right direction. Further, her numerous contacts from inspectors to contractors have proven more than valuable, and if I'm not available to be onsite, she's more than willing to do it in my place (and even did a virtual video tour as well)! I will continue to look to her and Ridgeline's services for future purchases!
Michael
I had an excellent time working with Amanda Headley. She's easy to connect with and very timely for any concerns. Hope to work with her again!
Daniel
More Testimonials